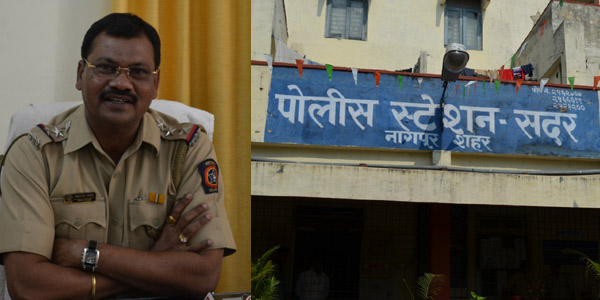 Nagpur News: Drama has become an integral part of Nagpur City now. Very much on the lines of Hindi films, a case of counter attack came to fore on Thursday night. Sadar Police arrested six people in this regard.
According to information, a group of four including a woman entered the house of one Manish Namdeo Pendor (29), a resident of Mukteshwari Mata Mandir, Mohan Nagar, Gaddigodam. The accused Sandeep alias Kabir Deepak Makalwar (26), Deepak Mapanna Makalwar (53), Kunal Deepak Makalwar (19), and Shobhabai Makalwar, all residents of Gaddigodam started using foul language against Manish and his family members over a fight with Manish two days ago.
The drama did not stop here. Seething with anger, Sandeep took out a sword that he brought with him and attacked Manish on his head. Manish was lying in a pool of blood. Other accused Deepak and Kunal also attacked other family members and beat them up. While Shobhabai pulled hairs of Manish's aunts and hit them.
On being informed, Sadar police rushed to the spot and sent Manish to Indira Gandhi Government Medical College and Hospital for treatment. Cops arrested Sandeep, Deepak and Kunal while Shobhabai was booked on charges under Sections 326, 323 and Sub Sections 4+25 and 135 of the IPC.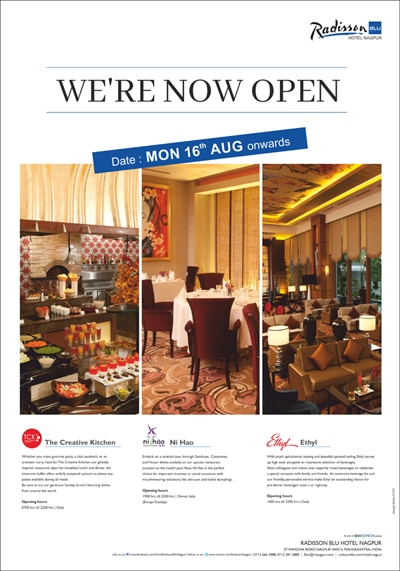 After arrest, Sandeep informed the police that two days ago he and his father Deepak Makalwar had a fight with Shivraj Pendor, Manoj Namdeo Pendor (28), Rajesh Vitthalrao Pendor (30), and Nitin alias Papa Vitthalrao Pendor (28) due to old rivalry. Shivraj, Rajesh and Nitin beat the father-son duo black and blue. Manoj attacked Deepak with a knife and injured him. After basic treatment, Sandeep filed a complaint with Sadar police.
Sadar police registered the counter case of Sandeep and arrested Rajesh, Nitin and Manoj on the charges under Sections 324 and 34 of the IPC. Search for another accused Sihvraj is still on. Further investigation is underway, informed PI Rajratan Bansod.