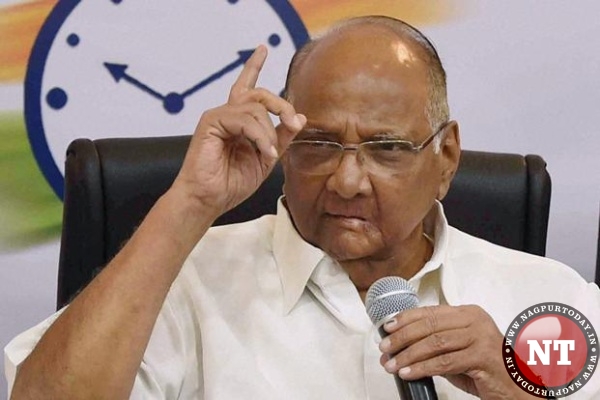 Mumbai: The situation in the country indicates that the time is ripe for a regime change at the Centre, Nationalist Congress Party chief Sharad Pawar said today, adding that it was too early to say how many seats the opposition will win in the 2019 Lok Sabha polls.
"Going by the current trends in the country, the situation is conducive for a change (of government). But as to where will we (opposition) reach and how many seats will we get, I do not have any observation on this.
"Whether we will win enough seats to form (the next) government, it is difficult to draw that conclusion today. But the trend now is favourable for a change (of government)," the former Union minister told reporters in Maharashtra's Satara.
Pawar credited the Congress with leading the anti-BJP movement.
"One thing is true, the Congress is at the forefront among the parties willing to take on the BJP," he said.
Asked about his recent meeting with Rahul Gandhi, the veteran leader said the Congress president had told him that he was willing to "work with us (NCP) in Maharashtra".