Sitabuldi police put juvenile under scan in Rahul Tiwari alleged murder case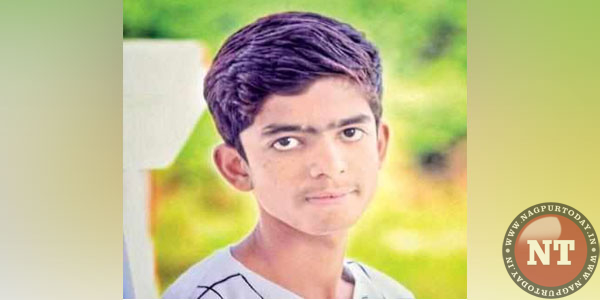 Nagpur: The allegations surround with G S college student's death seems to take a pause as Sitabuldi police has booked a juvenile of G S College, Law Square in Rahul Tiwari alleged murder case.
According to police, a juvenile had allegedly picked up quarrel with Rahul on August 2, 2018. Followed by his blow on Rahul's face, the victim reportedly lost conscious. Subsequently he was rushed to private hospital where doctors had pronounced him dead.
Earlier in police investigation it was revealed that Rahul suffered an epilepsy attack and collapsed inside the college premises. Subsequently he was rushed to nearby Dande hospital with the help of students and college staff. However Rahul was declared brought dead and later his body was sent to medical college and hospital for post mortem.
Followed by the staged protest of the kin of the deceased along with Bajrang Dal activists with the dead body at Sitabuldi police station demanding arrest of the college principal. Police started re-investing the case with new angles.
However Sitabuldi police station has managed to booked a juvenile under section 304 A for alleged murder of Rahul.
Further details are awaited.