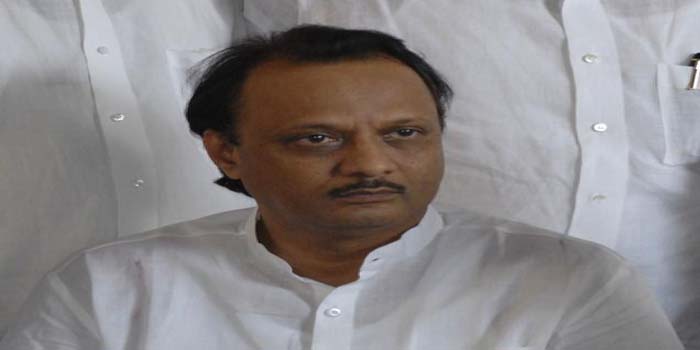 Nagpur News : The Opposition may find problem with the way the Special Investigation Team (SIT) would conduct inquiry into the alleged irrigation scam.  Deputy Chief Minister Ajit Pawar who was the focal point of the investigation has refused to constitute the SIT under commission of inquiry act.
Interacting with the media persons at the Suyog Guest House on Friday, Pawar reacted to the query in this regard questioning, "Is it necessary to accept every demand of the Opposition?" He said that the final decision in this regard will be taken before December 31, adding that SIT probe would also cover the projects undertaken during the tenure of BJP-Shiv Sena government in 1995-99.
Pawar has clearly indicated that even the Opposition would not be spared by the probe, by keeping the sword of inquiry hanging right over the rival's head. He said that probe would cover all the irrigation projects sanctioned since the formation of all the five irrigation corporations.
He said the practice of imposing allegations has severely hampered the decision making into the series of water resources works. Project costing around 1800 crores are lying pending as nobody is willing to take any decision in this regard, he added.
Pawar tones down self
Once known for his firing statements against the Chief Minister including Congress, the NCP leader and deputy CM Ajit Pawar appeared to be all changed man as he returns after his 72 days exile from the government. Pawar said, "Now that I have assumed charge for the second time as deputy CM I would keep away from speaking anything that would affect the cordial relationship between both the parties."
On the war of words between Congress and NCP leaders that took place during the last local body elections, he said, such instances are political process and there was nothing specific about it.