Nagpur News :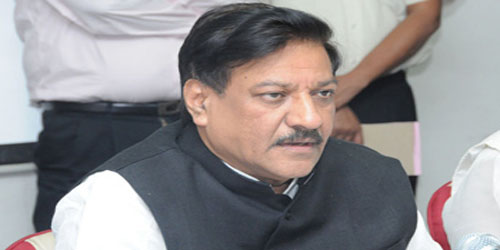 Maharashtra Chief Minister Prithviraj Chavan Friday announced plans for acfor the state's second capital, Nagpur, known as Orange City for its luscious varieties of oranges, besides other major projects to boost development in the region.
"The Delhi Metro Railway Corporation will study and prepare a report on the metro railway for Nagpur within a month," Chavan told the state assembly.
The metro rail proposal was among several others for Nagpur and nearby areas made on the final day of the fortnight-long assembly session.
Nagpur will be the state's third city after Mumbai and Pune to have its own metro railway network.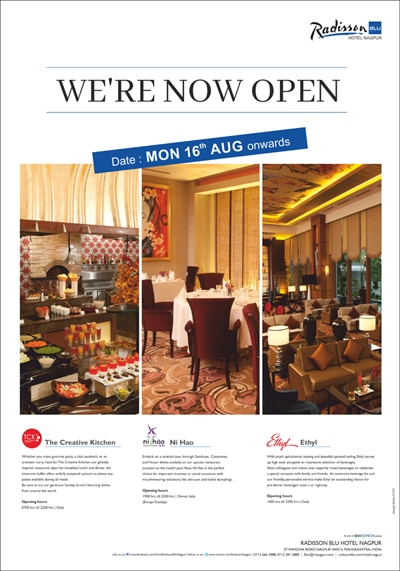 Chavan said that besides the metro project, an industrial manufacturing zone would come up on a 5000-hectare complex in Nagpur.
The government also plans to promote the city as an information technology hub in central India.
He said that special efforts would be made to encourage the automobile sector in Nagpur and surrounding regions.
Presently, the automobile industry is centred in and around Pune and Nashik cities of the state and these regions have reached a saturation point, as acknowledged by top leaders recently.
Chavan said a specialized cancer hospital and a government engineering college would also come up in the city.
Slum-dwellers in Nagpur would be given ownership rights and other benefits for which a survey of all slums would be taken up shortly, Chavan added.
In the backward districts of Gondia and Chandrapur, the government will set up medical colleges for the benefit of the people in the region.
The announcements are expected to blunt the movement for a separate state of Vidarbha which several parties and groups have been advocating since the past few years.