Man robbed of 2 lakh valuables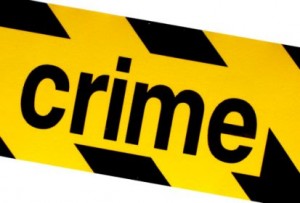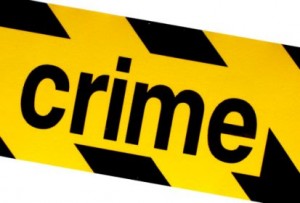 Nagpur News : It seems that city police have been reporting regular robbery cases of valuables in and around marriage venues. While on Thursday, a 73-year-old woman of Lakhani in Bhandara reported Sitabuldi police that she was robbed of her gold ornaments worth Rs 1.5 lakhs kept in purse, on Friday, a 27-year-old youth from Khamgaon, who had been to city to attend a marriage, came with similar complaint that thieves robbed him of valuables worth Rs 2 lakhs kept in his bag.
Virendra Zadokar had been to city on November 15 for cousin's marriage at Gokulpeth. He returned home at Khamgaon when he noticed that the valuables bag is missing. He immediately reported it to Khamgaon police who then passed the case to Ambazari police. A robbery case was registered on Friday.