Nagpur: Two days prior to Guru Nanak Jayanti celebration, Sikh brethren in city took out a procession of devotees. The procession was led with a palanquin of Guru Granth Sahib and followed by devotees singing hymns and prayers. Brass bands played different tunes and teams of youths displayed their swordsmanship through various martial arts and as mock battles using traditional weapons. The procession route was decorated with flags and flowers.
The Akhand Path of the holy book of the Sikhs, Guru Granth Sahib was held at Gurdwaras.
The procession, referred to as Nagarkirtan, was led by the Panj Pyaras. They head the procession carrying the Sikh flag, known as the Nishan Sahib and the Palki (Palanquin) of Guru Granth Sahib.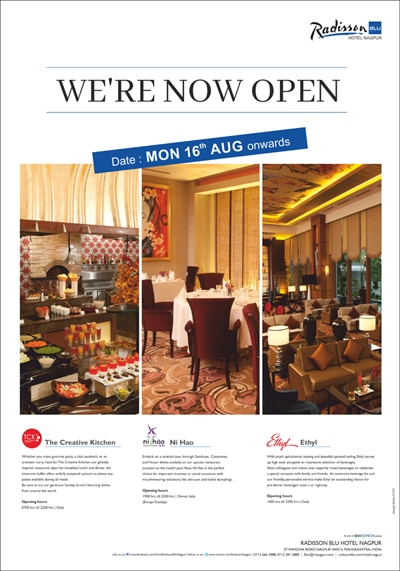 The Sikh youths displayed various their martial art skills such as lighting fire above their heads and holding dagger on their one hand, breaking coconut on head and other stunts.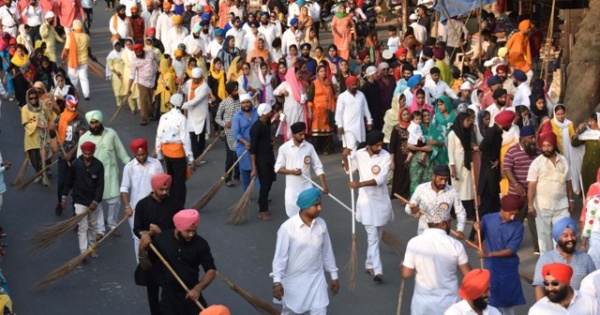 Pic by Sandeep Gurghate