Navjot Singh Sidhu's wife confirms that he has resigned from the Rajya Sabha and in effect resigned from the BJP. She however said she had not quit the party.
To bring you up to speed, cricketer-turned-star BJP campaigner Navjot Singh Sidhu resigned from the Rajya Sabha yesterday, to which he had been nominated by the ruling party in April, saying in the war of right or wrong, you cant afford to be neutral.
Sidhu and his wife Navjyot Kaur Sidhu, a BJP MLA who was chief parliamentary secretary in Punjab where the BJP shares power with SAD, are expected to join the AAP.
However his wife today said she was still with the BJP and would take a decision later. On being asked whether her husband would be joining the AAP, she said it was his decision and it would be announced at a press conference later.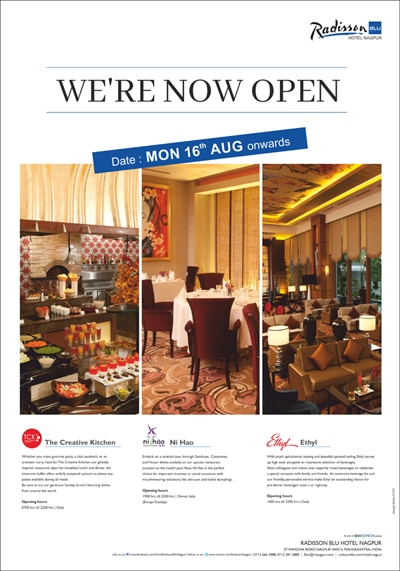 His exit Monday took the BJP leadership by surprise. At least three senior leaders of the party said they were not aware of Sidhus plans. His departure comes at a time when the countdown to the 2017 assembly elections in the state has begun.
Rajya Sabha chairman Hamid Ansari informed the Upper House that the 52-year-old MP had put in his papers and that his resignation had been accepted with immediate effect.