Nagpur: Nagpur Municipal Corporation and Orange City Water have planned to continue with the disconnection drive. In the past 6 days, 604 defaulters with arrears of Rs.2.97 Crores have been disconnected.
On Day 6 of OTS Disconnection Drive, The Nagpur Municipal Corporation (NMC) and Orange City Water (OCW) have jointly snapped the tap connections of 83 Defaulters across 10 zones for the pending arrears of Rs.30.43 Lakhs.
The NMC-OCW has started Disconnection Drive against the Water Bill Defaulters after the respite of One Time Settlement Scheme.
The Date wise disconnection till Day 6 is as follows: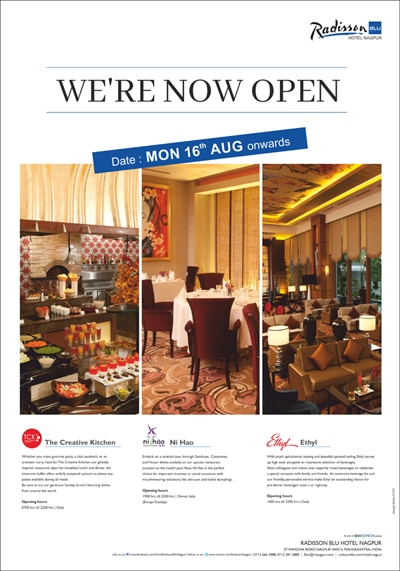 The zone-wise disconnection on Day 6 is as follows:
The zonal teams who are deployed on the disconnection drive are facing challenges due to resistance from defaulters. Still, the teams are committed towards the goal and have disconnected/ crossed target of 100 consumers per day of the Disconnection Drive.
It must be mentioned that taking into consideration the huge arrears and the troubles of 54,700 Water Bill arrear holders , Nagpur Municipal Corporation had brought up a citizen convenience scheme where arrear-holders could have got rid of the arrears by paying 50% of the actual arrear amount. The scheme was valid between 16th June and 30th June 2016. In all 18061 consumers responded to OTS with a recovery of Rs.9.68 crore for NMC.
It was conveyed from time to time that if the eligible consumers do not avail the benefit of OTS scheme, no queries, applications or appeals regarding these arrears will be entertained afterwards. NMC-OCW has formed Zonal Teams for taking prompt action against zone-wise defaulters.
The disconnection drive has started in full fledge from 12th July 2016 onwards. The defaulters still have a chance to avoid disconnection by paying off their dues of water bills before the zonal disconnection team takes action against them.