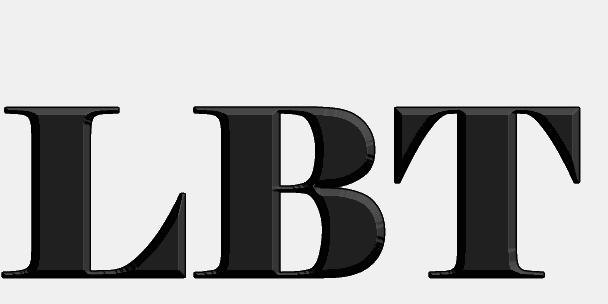 Nagpur News: Doctors of the second capital, developing as a medical hub in central India, have also been brought under the purview of local body tax (LBT).
All hospitals which have been importing medicines and equipment from abroad would have to pay LBT. Sources have informed that the hospitals which had been paying VAT have been registered for LBT and have also been issued registration numbers by the Nagpur Municipal Corporation.
It may be noted here that before LBT was imposed, the hospitals had to pay octroi at posts outside the city. Now companies have been delivering medicines and equipment to hospitals directly.
It has now been made clear by the NMC that if any hospital or doctor fails to pay LBT they would be questioned.
Most of the equipment being supplied to hospitals are being imported from abroad. In this case the LBT would come to quite a substantial sum.
Sources have informed that a few hospitals and doctors from the city have been asked to register themselves under LBT through letters.
Assistant commissioner (LBT) Mahesh Dhamecha has clarified that it is important to charge LBT on big hospitals and prominent doctors as they import medicines and equipment from abroad. He said that it is not necessary that the hospitals pay the tax, even the company supply goods can pay LBT. Dhamecha said that general physicians who check patients and issue prescriptions need not register for LBT.