Nagpur: Pramod Bambrotwar, owner of cloud 7 bar and the prime accused in murder of Shubham Mahalkar (a friend of BJP MLA Krishna Khopde's sons) in November 2016 has been granted bail by the High Court. Bambrotwar was just 21 when the case under sections 302, 307, 143, 145, 147, 149 and 427 were registered against him.
Bambrotwar was in jail since November 21, 2016. Today justice Haq granted him bail with condition to reside outside Nagpur till the completion of trial. He has also been directed to attend every court dates.
Senior Advocate S.K.Mishra along with Adv. Nikhil Tekade and Adv. Ayush Munnalal sharma appeared for accused.
It is to be recalled that Mahalkar's murder over a minor sprawl of few youngsters had brought a sensation in Nagpur. The sprawl had started when sting BJP MLA's sons Abhijit and Rohit Khopde were partying at cloud 7 bar with their friends. After the party session was over, the duo asked for the discount which the bar owner Sunny had refused. This led to a wordy spat between Sunny (Bambrotwar's son) and Abhijit. The fight, then, turned so heated that both the enraged Khopde brothers had hit Sunny with wine bottle, injuring him badly. The duo and their friends had escaped the bar soon after.
Agitated by the same, Bambrotwar had filed a police complaint at Ambazari police station. However, he called up his friends immediately after it and chased the group to another encounter at the Laxmi Bhawan Square near the bar. During a heinous fight with rods, hockey sticks and sharp edged weapons, Shubham Mahalkar, a friend of Khopde brothers was severely injured and died on the spot.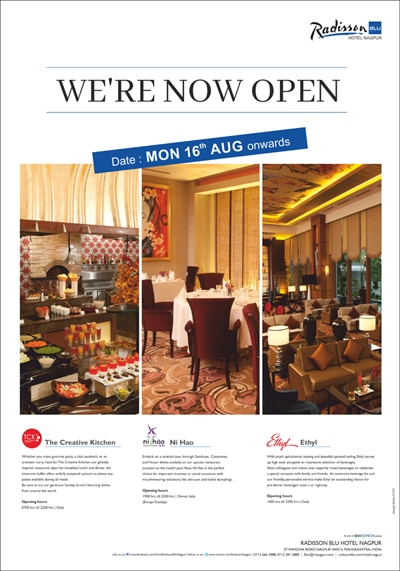 Pramod Bambrotwar was the prime accused in this murder who has now been released on bail.