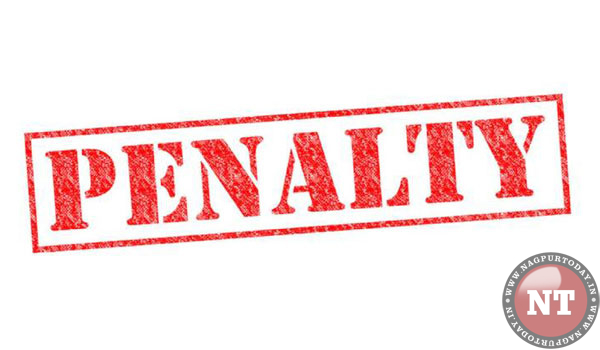 NAGPUR: In a bog jolt to Shriram Urban Cooperative Bank, the District Consumer Grievances Redressal Cell has directed the bank to return Rs 26,132 with 10% interest to the complainant. The Cell has also directed the bank to pay additional Rs 10,000 as compensation for the mental and physical stress that the complaint went through and Rs 1,000 as complaint filing charges.
The complainant, Parhlad Masurkar, is a resident of Gandhi Nagar. As per the complaint, Masurkar had opened a savings account with Shriram Urban Cooperative Bank and had deposited Rs 1 lakh on 10 July 2015 as fixed deposit for 300 days. Masurkar was supposed to receive Rs 1,09,038 on maturity of the fixed deposit.
Since Masurkar was working as a clerk with the same bank, he was paid Rs 1,51,471 by the bank when he retired from his services. However, the bank claimed that it wrongly paid Rs 26,132 against medical leaves to him and asked to repay the amount. The bank then deducted the amount from Masurkar's fixed deposit. On this, Masurkar approached the District Consumer Grievances Redressal Cell.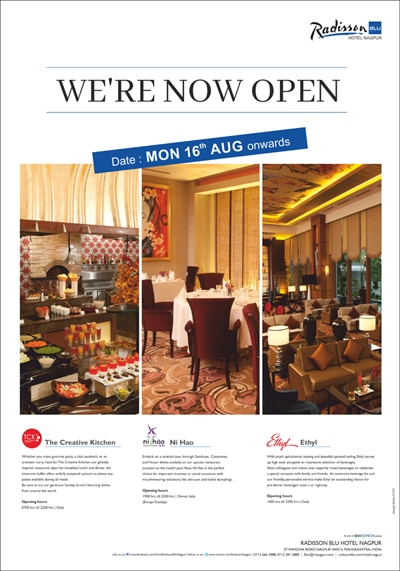 The bank has asked the Cell to reject the complaint filed by Masurkar. However, the Cell accepted the complaint and gave its decision in Masurkar's favour.