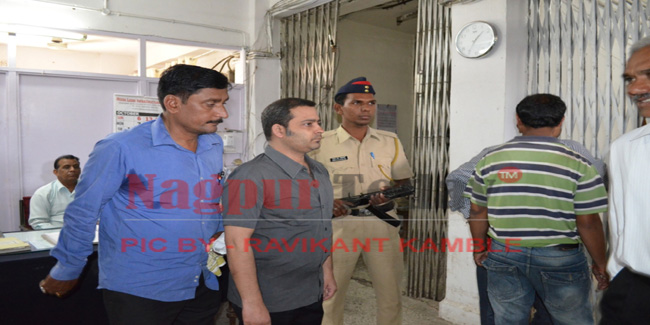 Nagpur News.
The mastermind of alleged multi-crore Shreesurya Scam Sameer Joshi, who has been under police custody following his arrest, is likely to divulge more details which may lead to the notorious political connection in the dubious scam. Joshi was being interrogated by the crime branch police officials who refused to allow home cooked food brought by his family members on Thursday. The kingpin was reportedly under the influence of alcohol when he was arrested by crime branch's Economic Offences Wing (EOW) on Tuesday night. It was after the court's order of police custody to Joshi till October 21, did police change the track of their interrogation.
Preliminary inquiry revealed that Joshi has admitted to have collected the amount of Rs 100 crore from various big and small investors since 2007. However, he has been accused of duping over 5,000 investors of about Rs 200 crores.
During the interrogation, Joshi has assured the cops that would return all the investors' money. Insiders told Nagpur Today when the investigation officers wanted to know how Joshi would return the whopping amount of more than Rs 100 crores, given the fact that the current corpus of assets with Shreesurya Group is not valued more than Rs 8-10 crores, he failed to give satisfactory reply.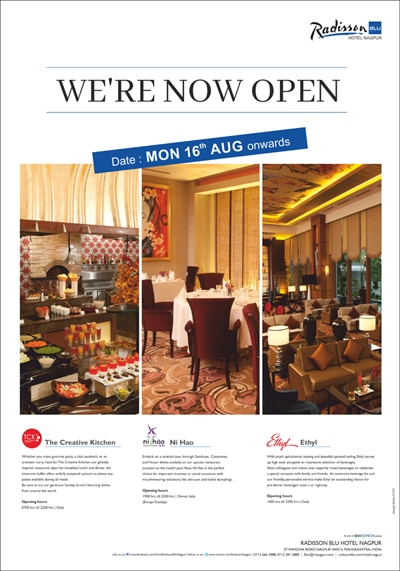 However, the confidence with which Joshi asserted to return the investors' money raised suspicion over Joshi's resources in some secret assets. Insiders did not rule out political involvement in the scam. A massive sum of black money allegedly sourced from political leaders and big businessmen have been reportedly poured into the ponzy schemes of Shreesurya. Sources claimed a leading political party who one of the prominent leader of national rank and profile has tried to intercept the inquiry and this delayed Joshi's arrest. Speculations within political circles are rife about a senior BJP leader parking enormous funds with the group which allegedly channelized the money to diversified avenues.
During the probe, Joshi also informed investigating cops about how things went wrong. He said that he suffered major loss in the recent slowdown in share market due to which he could not pay up the investors' money in time. This shattered the trust of investors in his group. Panic over the situation, the depositors kept asking for their money back and this caused all the commotion, Joshi allegedly clarified before the cops.
It is learnt that some of Joshi's close relatives stay abroad. The probe officers are also trying to link the thread of alleged money trail to foreign locations.