Shootout at Wadala Team hits the YCCE campus, leaves the crowd overwhelmed!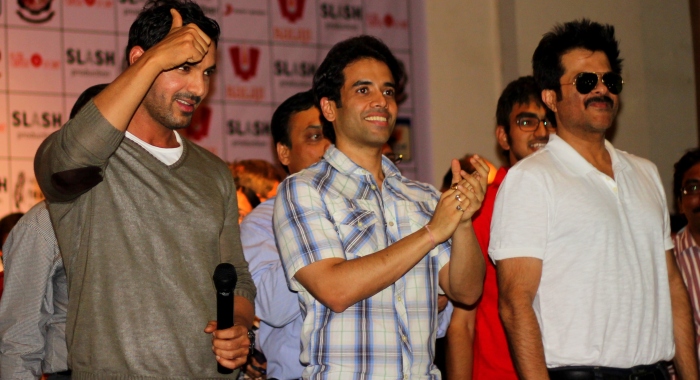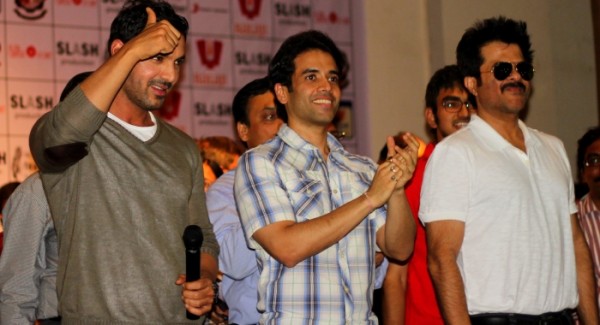 Nagpur News:
The Original Macho Man Of Bollywood and the Jhakaas Man marked their presence at Shri Datta Meghe Auditorium of the YCCE Campus here on Thursday for the promotion of their upcoming movie 'Shootout At Wadala'. The mass eagerly waited for John Abraham, Anil Kapoor and Tushar Kapoor not only inside, but also at the entrance of the auditorium in large number. As and when, the SAW Team reached the venue, the young public rushed forward just to take a glance at these stars. John Abraham found himself surrounded by the overwhelming crowd, especially girls.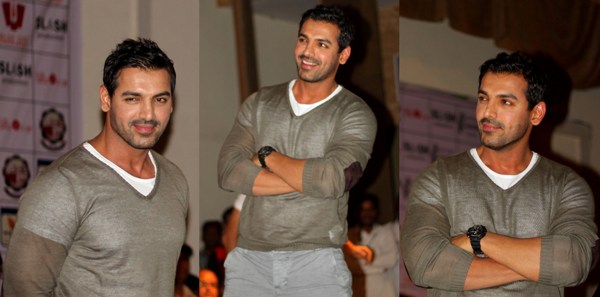 Further, all three of them were felicitated. As a part of their promotional activity, John and Anil Kapoor briefed the crowd about "SAW." The students as a part of fun constantly kept asking John to take his shirt off, but met disappointment. Nevertheless, his presence itself was enough to keep people on their toes. On public demand, he even came forward and hugged one of his fans, which was a beautiful gesture of humbleness. The students also got to see Anil Kapoor jig on tunes of the song, 'My name is lakhan'.
The event was hosted by Yash Raj Trivedi and he kept the crowd enthused throughout, where he even called a few YCCE students on the stage and made them sing and dance. A few students as the 'YCCE Wadala Team' gave their share to the promotional activities for the movie by putting a 'Red Tika' on their forehead, in the same way as seen in the promos of the movie. Prateek Maitra, student, YCCE, a part of this team said, "While promoting their film, John, Tushar and Anil Kapoor did an astounding shootout at YCCE. Best wishes to this movie!" Chaitanya Pathak, Student, YCCE was of the view, "We were really overwhelmed and were very much eager with such a great star cast visiting us at YCCE for the first time. We wish even Sonu Sood, who is an alumnus of the college could make it. Looking forward to this power-packed movie." In conclusion, Sneha Tasgaokar, student, YCCE, who got a chance to directly ask question and hence have a word with John, quoted her experience saying, "Met John finally! The nostalgia is not going to dwindle for ages! The entire show was a hit."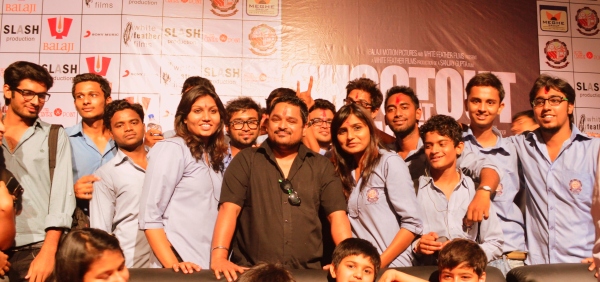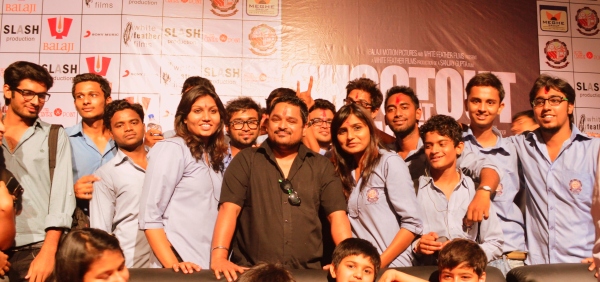 Ritu Walia