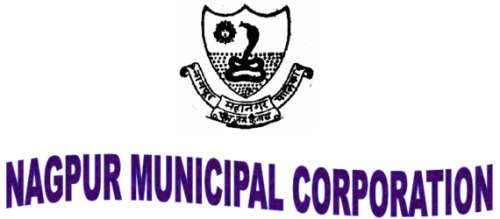 Nagpur News:
Finally, the Nagpur Municipal Corporation has initiated measures to resolve the issue water shortage in peak summer by setting up complaints redressal centers in all zones. The heads of these centers would be Ward Officers of respective zones who will solve the problems of water shortage on receiving complaints from citizens. The centers would function on holidays too.
The immediate task before the Zonal heads is seizing the Tullu pumps which umpteen numbers of citizens have installed in their residences to draw water directly from residential pipelines, cleansing of public as well as private wells and monitoring the movement of water tankers.
The cleansing of public wells would be done with the help of Deputy Engineers of PWD in respective zones. The Executive Engineer of Water Works Department will cooperate with them. The Mechanical Engineering Workshop of NMC will see that no obstruction is hampering the water supply by water tankers in the zones for which the NMC has also decided to set up squads under Vehicle Inspectors in every zone. The Ward Officers and Executive Engineer of Water Works would guide the Vehicle Inspectors on various aspects of water supply.
Similarly, the Orange City Water (OCW) officials and Water Works Deputy Engineer will find a satisfactory solution while meeting the delegations of people's representatives. The Deputy Engineer will also look into the water purification plants, their capacity, coordination with Electricity Department, and proper distribution of water coming from water purification plants to the reservoirs.
The responsibility of water supply to city is with OCW. The Executive Engineer of Water Works will help OCW according to the requirement. The Additional Commissioner of NMC has been given powers to oversee a proper coordination between Deputy Commissioner, Superintending Engineer and Controlling Officer (Health) for normal water supply in all zones.