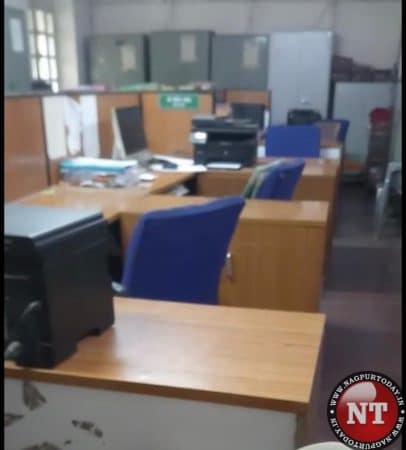 Nagpur: Several people from rural and urban areas visit for the problems related to the office of the Education Officer in Department of Education, Primary and Secondary, run by Nagpur Zilla Parishad. According to the decision of the government, it is mandatory for the employees and officers to be present in the office at 9:45 am. But on receiving the complaint of the citizens, Mohd. Shahid Sharif, Chairman, RTI Action Committee, himself reached at 9.45 am on February 1, and the sight there was shocking. Both the officers and employees were not present, the pictures captured in the camera are testimony to this fact.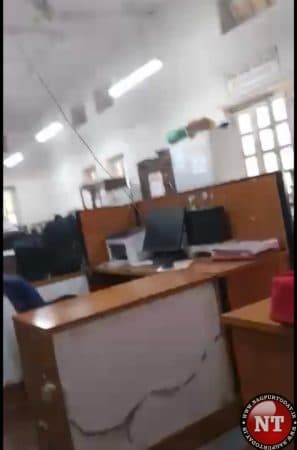 On the other hand, a register has been kept for the visitors to the Primary and Secondary Education Department, where they have to give information about themselves. But there is no such arrangement in this regard. And for the quality of the office of the Secondary Education Department, a register should be kept for the citizens, in which the visiting citizens can point out their observation whether they are happy with the working of this office or not.
The Chief Executive Officer of Zilla Parishad is responsible for this as this office comes under him.