Nagpur: You will be certainly left in awe and your eyes will pop up in shock if we tell you that a crime reporter of Nagpur's reputed Hindi daily, whose monthly salary runs in few thousands, is crossing way beyond his limits and making lakhs of rupees in the form of fixed monthly kickbacks that he has been receiving from the high profile bookies. At least the documentary evidence in possession with Nagpur Today claims so! The document is also a startling legal confession by a former cricket bookie Sunil Bhatia submitted before the police. Nagpur Today browsed through the document and found the content and evidences cannot be ignored in terms of its authenticity.
Blot on profession
The documents claimed that Jagdish Joshi, an employee of leading Hindi daily being run from the heart of the city, has been receiving 'monthly allowance' running in lakhs of rupees from various sources other than his salary. It may be mentioned that Joshi has recently caught the eye of storm for allegedly threatening a trader on gun point for money and more recently he fell in bad light for stage managing support for dowry and sexual harassment accused in lieu of big money he received from accused.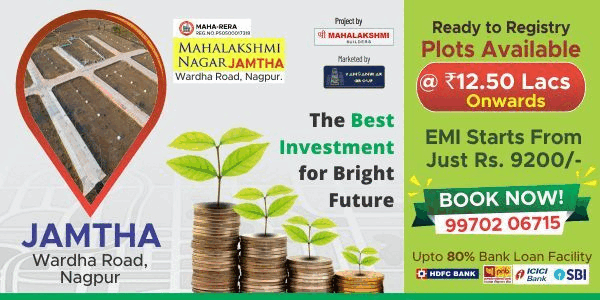 A foolproof confession!
In the recent case the document is a signed Confessional Statement of Sunil Pashanlal Bhatia aged 47 years. The document also included the official undertaking issued by a senior police official (not related with this case) who had received the confessional statement. The document revealed how all the legal procedures were adhered to, before and while recording the confessional statement of Sunil Bhatia. The accused Sunil Bhatia was given the required 24 hours to decide on giving his confessional statement. Procedure was followed to ensure that he gets his right to talk to his family members and his lawyer before he gives his confessional statement. After ascertaining that he is ready to give his confessional statement without duress and pressure from anyone, his Confessional Statement was recorded.
White colored blackmailing!
In his confessional statement, the accused Sunil Bhatia who lives in an apartment at Gondwana Chowk and how his family owns three shops at Anjuman complex in Sadar (Katti Rolls near Anjuman College). Sunil Bhatia said that he is into real-estate dealings too. Once he tried his hand in the betting business of cricket matches. He received a good income. Lured by this he started this cricket bookie business under another cricket bookie. He was doing well till he was arrested for betting in IPL matches.
Sunil Bhatia claimed that he was arrested in the IPL spot-fixing scandal and was sent to jail. After completion of his sentence of five months of incarceration, some journalists started incorporating his name in every news article of cricket bookies whether he was involved or not.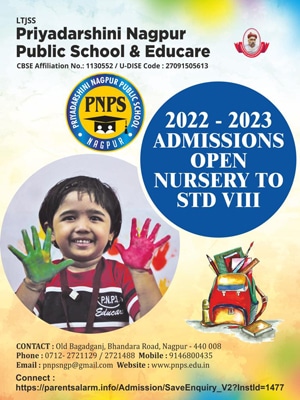 Deal fixed with Joshi for Rs 1.5 lakh a month!
Bhatia claimed that his name used to be associated with some bookies that he never knew. Finally this journalist identified as Jagdish Joshi working as Crime Reporter in the reputed Hindi daily newspaper was introduced through a common friend.   The Confessional Statement clearly states that Jagdish Joshi had claimed that he will act as a conduit and will disperse the amount to other journalists so that they do not include his name in the reports or news of bookies. The Confessional Statement said that Sunil Bhatia had given Rs 1 to 1.5 lakhs per month to be disbursed to all journalists for three or four years.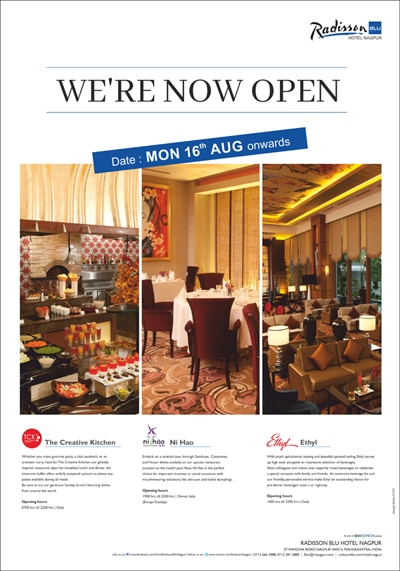 While speaking to Nagpur Today, Crime Reporter Jagdish Joshi, denied all allegation and claimed that in all these six years, he has not even met him, not even spoken to him on phone.
Nagpur Today View
Nagpur Today being one the new age media source, is keen to adopt fair practice in the sensitive profession of journalism and ensures right information and awareness is sent among the end readers. Also, Nagpur Today does not hold any grudge against any media house but it intends to expose the 'black sheep' fancying whims under its shelter. Nagpur Today strongly pushes for strong action against journalist like Joshi who not only puts the authenticity of the profession at stake but also spells doom and bring bad name to the prestige of the organization they are serving. May the light prevail and the filth is cleaned before it gets too late!
.. Samuel Gunasekharan