Nagpur: As the new academic session started today (June 27, 2016) after summer vacations, many kids dressed up in their colourful uniforms were seen being taken to their schools either by the parents or their favourite auto wallahs and Rickshaw wallahs as well.
With the opening of schools, the academic session starts too. Of course, the kids are very excited to go back to school after a good vacation. This year of course they had to spend the vacations at home since the summer heat was very tormenting and they could not afford to go out to play.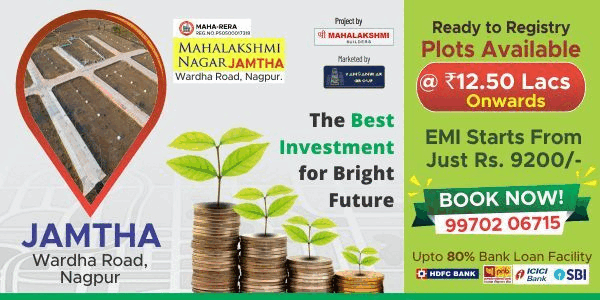 At schools, they not only get to play with their friends, they also get to study. Of course, the first day is usually introductions of all new comers (if any), teachers instructions of asking the kids to become serious with their studies.

The fresh smell of the new books, stationary items including scales, pencils, crayons etc is really alluring.
The elders and parents would agree to Late Jagdish Singh's song "Who Kagaz ki kashti wo barish ka pani….. magar mujhko lauta do who bachpan kee yadein…"
The enthusiasm of the kids when they were getting ready and gear-up for the rickshaw-wallah to ferry them to their school is worth watching.