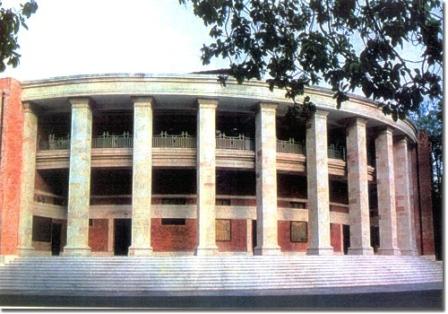 Nagpur News : In an average two kids died everyday in the Government Medical College of the city during the past 18 months. It was a shocking revelation by the minister for public health and family welfare Suresh Shetty in the Legislative Assembly on Thursday.
In response to a written question, he informed that from January 1, 2011 to June 30, 2012, as many as 1297 children died due to different reasons. Apart from this, 81 children died in Melghat from April 2012 to June 2012.
The question was raised by Eknath Shinde, Mahadev Babar, Devendra Fadnavis and others. Shetty clarified that the reason behind death of 81 children in Melghat is not malnutrition but other ailments. Shetty also informed that four women had lost their lives during delivery.
Further speaking on the preventive measures taken by the department to check child deaths, Shetty said that 22 flying squads have been constituted. These squads conduct over all health checkup of children from 0 to 6 years of age and also check pregnant women.
The state government has been running various scheme including the Janani Shishu Suraksha Yojna, Janani Suraksha Yojna, Matritva Anudan Yojna for safe and healthy maternity. The government has also been carrying out registration of pregnant women to ensure safe delivery and has been administering iron tablets