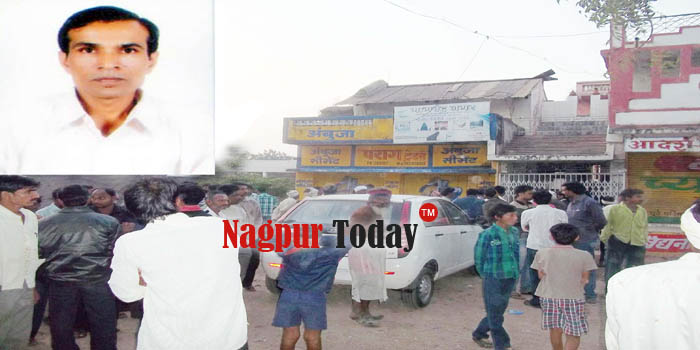 Nagpur News : In the year's biggest heinous crime in the Nagpur division, unidentified dacoits killed the house owner and seriously injured his wife and two children, before fleeing with gold ornaments and cash worth Rs 15 lakhs from their residence at Vayagaon in Nipani, around 12 kilometres away from Wardha district.
The deceased, Vallabhdas Bhutda (40) was soyabean trader. His wife, Sheetal (35) and children- 13-year-old Unnati and 9-year-old Nikita, are battling for their live at Intensive Care Unit in Nagpur 's CIIMS hospital at Bajaj Nagar.
Besides nearby villages, the outrageous incident has shocked the whole police department, including the city as well as rural police. The police department have been searching every suspected area to get the clues of the dacoits.
Wardha police informed that as none of the family members are conscious, they could not take the statements and hence exact information about how the incident took place is not yet known.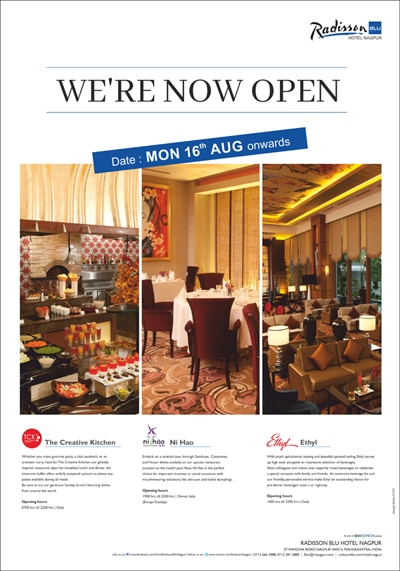 According to the statement given by the neighbours who rushed to Bhutda's house on hearing the screams told police that Unnati's scream alerted them and they rushed for help.
"While the nieghbours were running to the house, they claimed that they saw two men jumped from the compound wall. The neighbours tried to chase them but failed," said police.
Police said that prima facie it is learnt that the incident might have taken place around 2.30 am and the dacoits might have entered the house from rear door. Cops said that the dacoits attacked the family members when they woke up and oppose them.
Neighbours who rushed for help stated to the cops that it was an appalling scene when they entered home. The house was ransacked and all four members where lying in pool of blood.
Bhutda had sustained stab injuries on his head and body while Sheetal and children has stab injuries only on body. The neighbours immediately alerted the police control room and within minutes nearby police reached the spot.
Bhutda, who was breathing his last, was rushed to nearby hospital but was declared brought dead by the doctors. Police said that Unnati was conscious till the neighbours reached. "But before she collapsed, she could only told that the dacoits had fled and stabbed us," said police.
Wardha SP Avinash Kumar and other senior officials from Nagpur as well investigated the spot. Police said that only a pair of sandles was found near the rear door and the sniffer dogs could find two dupattas from nearby. It's suspected that the dacoits might have covered their faces. Police investigating in underway.