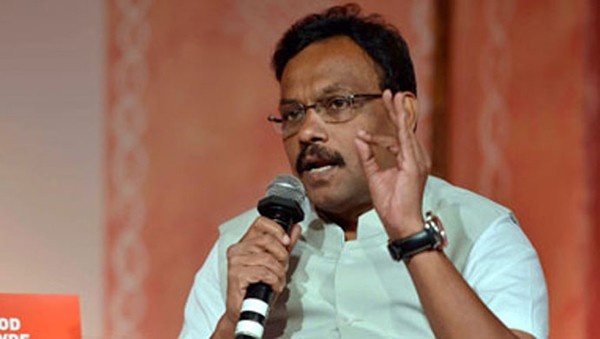 Nagpur: In a shocking revelation, the State Higher and Technical Education Minister Vinod Tawde has said that no inspection of books at University Library, Nagpur, has been done since the year 1994. The Minister informed the Assembly in written reply as the issue was raised by BJP members Sudhakar Deshmukh and Dr Milind Mane.
Tawde further said that according to a CAG (Comptroller and Auditor General) report of 2017-18, books and volumes at University Library were not inspected since 1994. Inspection of books and volumes of 'Dnaynstrot Kendra' siatued at University premises was done in year 2000.
The inspection work of 15 libraries of Education Department has been completed this year. The University Library has stock of 17994 rare and valuable books and volumes. The CAG has not made any adverse remarks on the status of University Library.
According to CAG, the Librarian of University Library has informed it that due to shortage of hands, the physical inspection of all books is not possible, the minister said.