Chennai: DMK working president MK Stalin said he would welcome any attempt by the South Indian states to make a demand for a separate country. The comment comes within a week of two southern Chief Ministers complaining that the south contributes more in taxes to the Centre than it gets in return. However, Stalin's comment had a more secessionist tone to it.
"If it (such a situation) comes, it would be welcome. We hope that such a situation arises," Stalin said in Erode, The Hindu reported. This had been in response to a question over the rising sentiment that the southern states should come together to demand a separate country of 'Dravida Nadu' (Dravida Country).
This is very distinct from the sentiments expressed by Karnataka Chief Minister Siddaramaiah, Andhra Pradesh Chief Minister N Chandrababu Naidu and Telangana Chief Minister K Chandrasekhar Rao. Siddaramaiah had complained in a column on Friday that the southern states are subsidising the northern states, and that there is no incentive for development. He had said the increasing stress on population as a keystone of policy making had devalued decades-worth of largely successful efforts in the southern states to bring the birth rate under control.
Naidu and Rao had complained about the fact that their states essentially give money to Centre and get little in return.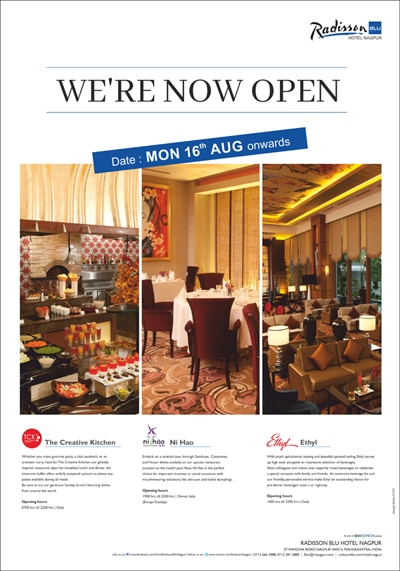 But Stalin's comments have a different resonance. The DMK, which was founded in 1949, had the creation of a separate country of Dravida Nadu as one of its key goals. It had dropped this idea as a key plank of the party in 1962, in light of the 1962 war with China.
The DMK's idea of Dravida Nadu involves the creation of a separate country for the people of the 'Dravida race', an idea that those in the south are racially different from the 'north Indian Aryans'. Genetic science has since comprehensively debunked this claim of racial difference.
Even when the DMK had held Dravida Nadu as a goal, it had done little to expand its own base outside Tamil Nadu, largely keeping to its pro-Tamil rhetoric.
The DMK had as an alternative also proposed a separate unit formed of the southern states that would continue to remain a part of India, but would enjoy autonomy in finance and governance.