Mumbai: The Shiv Sena on Tuesday passed a resolution to go solo in the upcoming Maharashtra assembly poll as well as the Lok Sabha elections scheduled in 2019.
"We will fight 2019 assembly and Lok Sabha elections alone," Shiv Sean spokesperson Sanjay Raut said.
The two saffron parties had parted ways just before the 2014 assembly polls following sharp differences over the number of seats each would contest.
They came together after the elections which threw up a hung assembly, with the BJP winning nearly double the number of seats clinched by the Sena.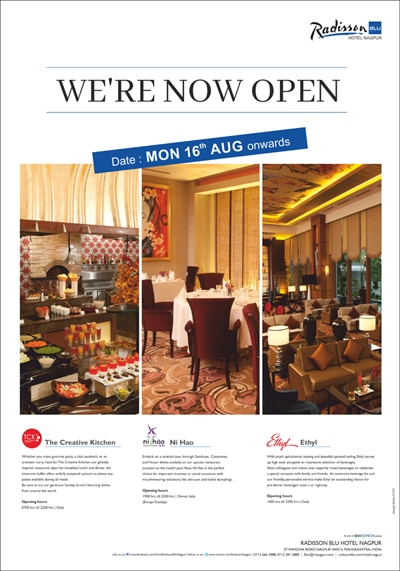 The BJP secured 122 seats against the Sena's 63 in the 288-member House.
Last year, the BJP and Sena went solo to contest BMC elections. But, again stitch an alliance to be in the power.