Mumbai/Nagpur: In a development that signals that all is not well within the saffron alliance, the Shiv Sena on Monday issued an ultimatum to the BJP in the wake of spiralling increase in prices of essential comodities and petroleum products.
At a meeting MPs and MLAs and MLCs held at Matoshree, Shiv Sena president Uddhav Thackeray took a review of the emerging situation.
During the meeting senior leaders complained that despite being in the government, their development works are not getting done.
"What to go with the government? Yes, Shiv Sena is close to a decision. Wait and watch," Shiv Sena spokesperson Sanjay Raut said after the meeting.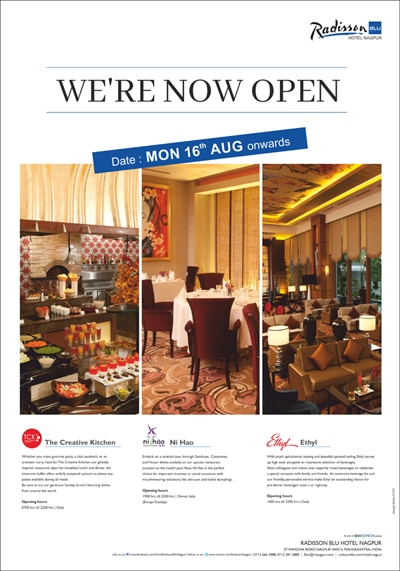 Earlier, speaking to reporters, he said that people have been burdened because of the price rise. "Already there is rise in prices (of essential commodities), the farmers issue remain vexed. On top of it, petrol prices are increasing," he said. "The Sena leaders were unanimous that whatever decision the party chief takes, we all will abide by it," he said.
Environment minister Ramdas Kadam said that from Tuesday, the Shiv Sena chief would be meeting senior leaders separately.
The developments comes on a day when Shiv Sena-turned-Congressman Narayan Rane is staging a show-of-strength in Sindhudurg amidst reports that he could be on way to join the BJP.