Nagpur: The mid-day meal scheme has taken a hit in across the state including Nagpur district as lakhs of Anganwadi workers and helpers have gone on strike since past week to demand for an increase in their salaries.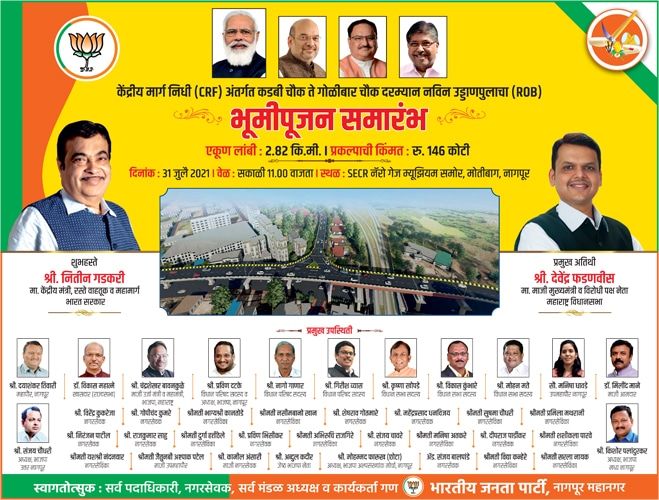 Anganwadi workers and helpers are hired by the state government to run the Central Government's Integrated Child Development Services (ICDS) welfare programme that provides nutrition, mid-day meals in schools. The Mid-day Meal Scheme is a school meal programme of the Government of India aimed at improving the nutritional status of school-age children nationwide.
Hundreds of Anganwadi workers are staging agitation at Samvidhan Square since the past week for increase in their salaries. But the government has not considered their demand as yet forcing the striking workers to prolong their agitation. The strike led to mid-day meal scheme coming to a grinding halt and left the school children starving. Further prolonging of strike could put the school children in trouble as they would be deprived of the mid-day meal.
The Anganwadi workers are staging the agitation under the banner of Maharashtra Rajya Anganwadi Sevika Kruti Samiti spearheaded by AITUC. Shyam Kale of AITUC said that a delegation of Anganwadi workers is leaving for Mumbai for submitting a memorandum of their demands. "The State Government should consider the demands of women workers manning Anganwadis immediately. The strike is hitting the mid-day meal scheme in the district hard," Kale stated.