Mumbai: Moments after Delhi police registered a First Information Report (FIR) against Parliamentarian Ravindra Gaikwad and booked him under the charges of assault, Shiv Sena defended its MP and said that the 'airline needs to introspect'. Ravindra Gaikwad a first-time MP from Pune has been booked under various charges for allegedly assaulting an Air India staffer on Thursday morning. The entire incident was caught on mobile camera, shot by some of the staffers present at the spot. On Thursday, when Shiv Sena chief Uddhav Thackeray was informed about the alleged misconduct of Ravindra Gaikwad, the party supremo then summoned him at Matoshree, party headquarters based in Mumbai.
But it seems that Shiv Sena leaders known for their hardline stand are on the offensive side after the incident. Sanjay Raut, Lok Sabha MP on Friday evening was quoted by ANI where he said, "Galti hui hai, haat utha hai, uske liye kaun zimedaar hai woh dekhenge. FIR kiya hai na? Hum dekhlenge aur kis par FIR honi chahiye (Mistake has happened, the assault has taken place, who is responsible for that we will look into it. FIR has been registered? We will see, on whom we can register another FIR)". By Raut's statement, it seems that Shiv Sena might register a cross-complaint against Air India staff.
"Be it a common man or a political leader, anyone's anger can break out if something wrong has been done to him," Raut said to media.
On Friday evening a fresh FIR was registered against Shiv Sena MP. The MP has been booked under section 355, 308 and 353 of the Indian Penal Code (IPC), culpable homicide, assault to deter public servant to perform his duty, assault or criminal force.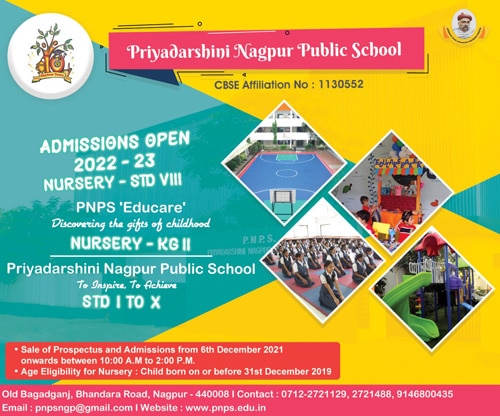 Devendra Pathak, a senior police official, said they will be sending the complaint about legal examination and then necessary action will be taken. He also informed that the case will have been transferred to Delhi police crime branch, which has started its investigation. On Friday evening, Ravindra Gaikwad took a train to Mumbai, after he was barred by several top Airliners.
On Friday evening, Ravindra Gaikwad submitted a complaint against Air India before the Delhi police, saying that he was forced to travel on the economy class after he had purchased a business class ticket. Ravindra Gaikwad has been accused of assaulting an Air India staffer with his slipper.
The incident happened on Thursday morning when Ravindra Gaikwad was flying to the national capital from Pune to Delhi. After the flight landed at Delhi airport, Gaikwad refused to leave the plane and then started abusing and assaulting the staff of Air India.