Actor Shilpa Shetty, who has been missing from the movie scene for a long time now, has revealed that she is ready to get back to work provided she is offered interesting scripts. For Shilpa, her acting career had taken a backseat after her marriage to businessman Raj Kundra and the birth of her son, Viaan Raj Kundra.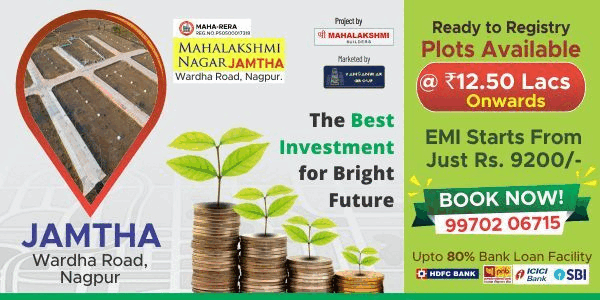 The actress, who was last seen in movie Dishkiyaoon, feels that now that her son has grown up a bit she can return to acting and give it her full dedication.
"I am open to going back to the movies and acting again because now my son is going to be six and a half. It works in my scheme of things. Till now I didn't want to (act) and I would pick and choose projects and work within my schedule," Shilpa said at the launch of Amazon Prime Video's new original reality series Hear Me. Love Me.
"If I get anything interesting, then why not. Earlier, I had closed the door even though my friends would offer me movies. I have read a couple of interesting films. But I can't do things half-heartedly. I don't think I was in a frame of mind earlier to give my 100 per cent to anything. That is why I chose to do TV as it takes like one day in a week and I am able to do the rest of the stuff," Shilpa added.
Hear Me. Love Me, a 10-episode series, will be available on Amazon Prime Video on September 28. The series takes a single young woman looking for love and sets her up on three dates in a single day but the catch is that she is not allowed to see what her dates look like.