Nagpur/Mumbai: Jet Airways on Wednesday announced that it will be stopping free meals on its Economy class from bookings done from September 25. However, flyers will continue to get free beverages, including tea and coffee. The move comes two years after the airline introduced 'Fare Choices,' a flexible, tier-based, fare-choice system that helped flyers customise their travel needs by choosing their preferred fare.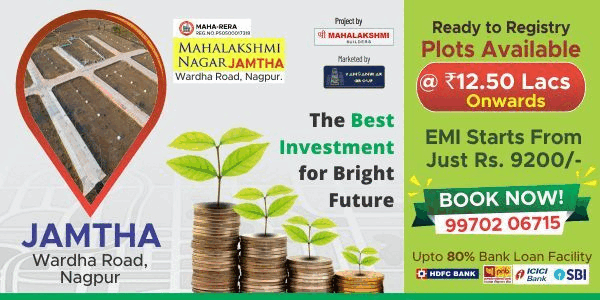 The unbundle plan covers the 'Economy Light' and 'Economy Deal' categories in the domestic sector, the airline, which is facing strong financial headwinds, said. Following this, the tickets in these two buckets will become cheaper as the cost of meals in inclusive of the ticket fare now, it said.
"From September 25, guests travelling in the Economy and booking 'Light'/'Deal' fares for travel from September 28 on its domestic flights, will not only be able to avail of competitive low fares but have the opportunity to buy meals from a specially curated on-board menu," Jet Airways said in a statement. It added that the complimentary beverages including tea and coffee will be served to all guests in the Economy 'Light'/'Deal' fares.
The decision comes from the fact that guests, especially the millennials, wish to be empowered and exercise their right of choice and globally service models in the airlines space change every day, Raj Sivakumar, Jet Airways' senior vice-president for sales and distribution, was quoted as saying.
Elaborating further, Belson Coutinho, SVP-marketing, e-commerce & innovations said "this unbundling will ensure we stay relevant to guests' needs and empower them to choose from fare options that suit them based on their travel needs".
The revised offering under Fare Choices will now allow guests to enjoy more value for money, by letting them choose a travel plan based on their preference, travel requirements and budget, the airline said.
Currently the Fare Choices in the Economy offers a total of five fare options–'Light', 'Deal', 'Saver', 'Classic' and 'Flex'.
On all domestic flights, all features and benefits, including complimentary meals will continue for the Economy fare options of 'Saver', 'Classic' and 'Flex and for all fare options in Premire.
Similarly, all international flyers will continue to get the benefits under First class, Premire and Economy.
Jet connects 66 destinations, including in the domestic netword and overseas, operating a fleet of 123 aircraft, comprising Boeing 777-300 ERs, Airbus A330-200/300s, Boeing 737 Max 8s, Next Generation Boeing 737s and ATR 72- 500/600s.