"When an Actress plays prank on director, during shoot, you know you have made the right choice for comedy movie" says Saurabh Varma, who is all set to make audience laugh with his upcoming comedy flick Krian Media's "Solid Patels" featuring Shiv Pandit, Shazahn Padamsee, Ali Asgar and Kettan Singh among others.
"She loves playing pranks, someday I am gonna have a panic attack because of her. I remember one time, we were shooting and I was told that she's out playing cricket with kids, I ran to check, only to find, she just played another prank on me" says Saurabh Varma.
"Her timing is brilliant and so organic, she is fun girl to work with, she is always smiling, playing jokes, keeping it light and positive, I know I had the right choice with her" Says Saurabh Varma.
Padamsee portrays a role of Gujarati girl. And she has done her homework. She worked really hard to prefect her Diction, body language, dialect and poignant comic timing. She is hard working actress, who believes in working hard and partying harder.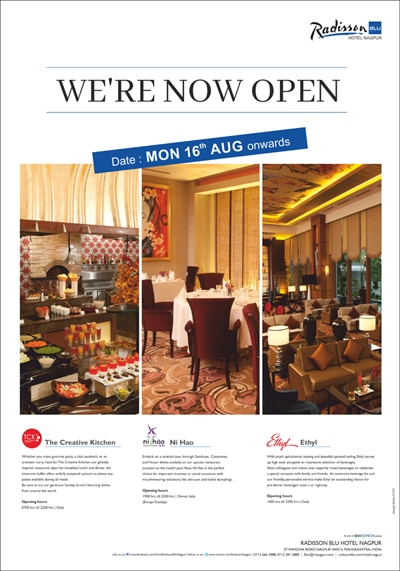 "I love playing pranks on the team of Solid Patels. The energy of the team is so positive that it is fun to have fun with them" Says Padamsee.
"On-Screen persona has to be an extension of your real life persona. I like comedy. I think it's one of the most difficult thing to do on screen, so jokes, laughs keeps you positive and in mode" Says Padamsee.
"Saurabh is very principled and master of his field" she added.
Solid Patels directed by Saurabh Varma is produced by Krian Media.
Solid Patels will hit the screens on April 24th.