New Delhi: Both guys handsome beyond description and oh so debonair! But one is very much alive – God bless! – and another tragically no more.
Yet, it is the one who is alive and kicking who is getting the condolence calls! Veteran actor-filmmaker Shashi Kapoor, the romantic screen icon of the 70s and early 80s, died on Monday at a hospital in Mumbai. But Congress leader Shashi Tharoor said he was getting condolence calls.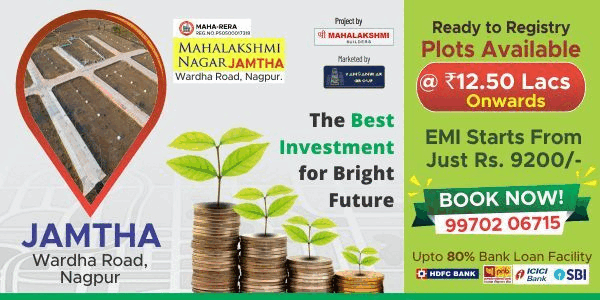 Tharoor had a witty comment on this too.
"We`re getting condolence calls in the office. Reports of my demise are, if not exaggerated, at least premature. #ShashiKapoor," Tharoor tweeted on Monday.
The mistake happened after a news channel's Twitter handle wrote Shashi Tharoor instead of Shashi Kapoor, who was 79. The 'mistake' was made by Times Now which tweeted " Madhup Bhandarkar remembering Shashi Tharoor on his sad demise has said he was one Actor Film maker who got parallel cinema on the front". Shows Times Now's obsession with Tharoor ?!
But Shashi Tharoor has "no problem" as "mistakes happen. Glad to be able to crack a smile at a tragic moment".
He even paid tribute to the youngest son of late Prithviraj Kapoor and brother of late Raj Kapoor and Shammi Kapoor by tweeting: Film Maker Madhur Bhandarkar remembering Shashi Tharoor on his sad demise said
"I feel a part of me is gone. A great actor, smart, cosmopolitan, impossibly handsome and with a name that was often confused with mine. (My office got two calls from journalists today about my reportedly serious ill-health!) I will miss Shashi Kapoor. Condolences to his family and all his fans," he tweeted.
By the way Tharoor may not be an Actor but he is a Writer and has been a journalist too before embarking on a diplomatic career, which he left to enter politics.
And he is only 61 years old! Still long innings to go, we hope…
—Sunita Mudaliar (Executive Editor)