Nagpur: From the time CP and Berar's the then capital was merged into Maharashtra, since then Nagpur along with Vidarbha remains neglected. Western Maharashtra has been all time favourite. Though the entire Maharashtra is lit by electricity from Vidarbha plus the greenery which it lends to the state yet the injustice continues with Vidarbha. After the closure of LBT and toll tax now it is the GST. The injustice continues because there is no capable leader in Vidarbha who would fight the injustice with Vidarbha.
Vidarbha people fighting lung diseases: Pollution
Despite Vidarbha people facing health problem the electricity is being generated for entire Maharashtra. Both the coal mining and production of electricity is done in Vidarbha. Many of the people in VIdarbha are facing lungs problem because of the pollution due to mining and production of electricity. Though Vidarbha has been generating power for entire state yet the electricity here is costly. The youth of Vidarbha are migrating to other places for jobs and settling down outside Vidarbha. For this the leaders of Vidarbha must be blamed.
Either give cess or increase GST
Every year during the winter session, besides assurances and promises Vidarbha does not get anything. An demand has be made to Modi Foundation's public representatives of State Government along with Vidarbha that Nagpur Municipal Corporation and Zilla Parishads should give funds in form of cess or increase the GST to tackle the lung diseases which people are getting because of coal mining and power production.
Region gains from where minister comes
The town and cities developed in five five years from where the minister was. But now th̥ough Chief Minister, Finance Energy Minister, Union Land, Transport Minister, Chief of Division and Union state Minister are from Vidarbha, yet the GST and other things are higher.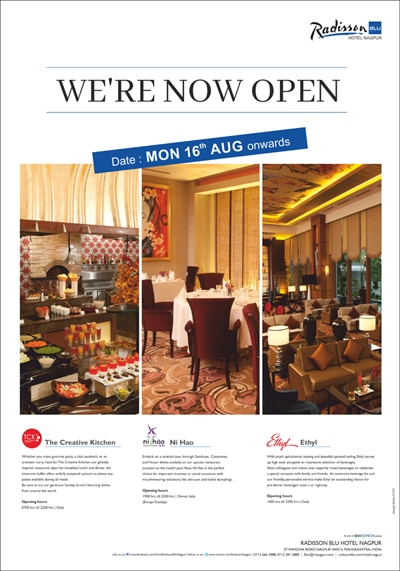 Poor status of NMC
The funds and source of income of NMC is very less and so it is facing financial crisis. NMC's projects are pending, the pensioners have not got their remaining amount, even the monthly salaries and pensions have not been given. The employees here have been agitating for the pending amount. Even contractors escrow account could not be opened because of lack of funds. According to retd Chief of Finance and Accounts Department, if the GST is increased then NMC will see good days.
Vidarbha is remembered only for its resources
Once again there will be elections of Lok Sabha in 2019 and, a six months later the Vidhan Sabha elections. The union and state ruling party leaders will carry out survey to know the feelings of people in Vidarbha and then at this time Vidarbha will not be isolated. The ruling party will find a way to get electricity and other things from Vidarbha.