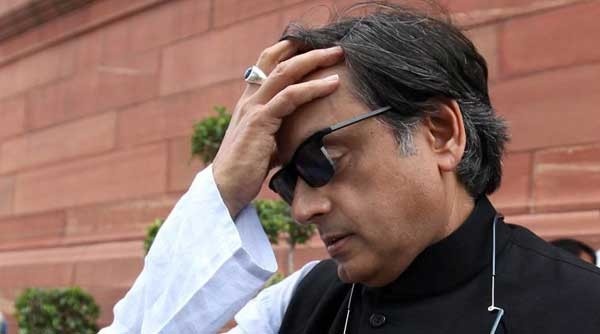 Congress MP Shashi Tharoor has been granted regular bail in the case relating to his wife Sunanda Pushkar's death almost four years ago.
Tharoor today appeared before Delhi's Patiala House Court as accused in his wife Sunanda Pushkar's death case.
Judge said there is 'no requirement to file a formal bail as an anticipatory bail had been granted by sessions court.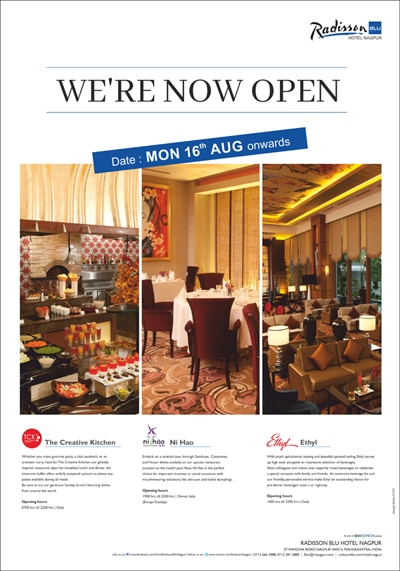 Earlier, a court had granted the former Union minister anticipatory bail, despite Special Investigation Team's opposition.