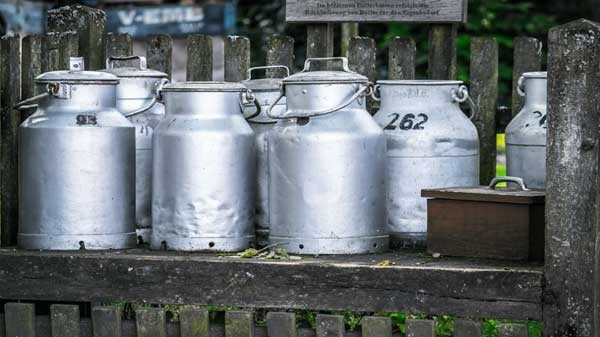 Mumbai: Milk and milk products may become extremely scarce in the city from July 16. This after a call for supply to the city being forcibly halted went out from farmer leader Raju Shetty.
Shetty has been leading a movement for the Minimum Support Price (MSP) for milk to be raised. He has threatened that supply of milk and milk products to Mumbai will be stopped if the demand is not met. This means that milk coming from two routes – from Nashik and from Gujarat – can be blocked, leaving Mumbai rather vulnerable.
Shetty has alleged that the state government has not kept its promise of providing farmers with a Rs 5 per litre subsidy on milk. He has given time till July 16 for the amount to be credited to the accounts of farmers and has said that if this is not done, milk supply will be halted.
The Devendra Fadnavis government could face additional pressure from possible road blockades in several parts of the state with farmers saying that they have been left with no choice.
Last month, farmers had also staged a protest in several states like Punjab, Haryana, Rajasthan, Uttar Pradesh, Madhya Pradesh and Maharashtra demanding better prices for their products. Farmers had dumped cans of milk on a highway near Nashik to give vent to their frustration.