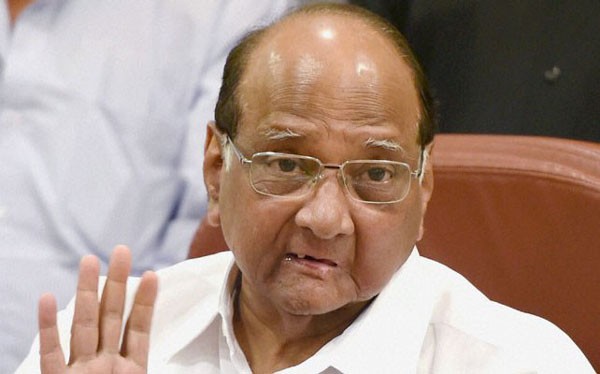 Nationalist Congress Party leader Praful Patel on Friday said party president Sharad Pawar has not given a "clean chit to anybody" in Rafale deal.
Patel's statement came after NCP general secretary Tariq Anwar quit the party and announced that he is giving up his Lok Sabha membership saying he left aggrieved by the party's national president Sharad Pawar's "clean chit" to Prime Minister Narendra Modi in the fighter aircraft deal.
Anwar told reporters that he was "hurt" by Pawar's interview to a Marathi news channel this week where the NCP president said Prime Minister Narendra Modi's intentions on the Rafale fighter jet aircraft deal were not wrong.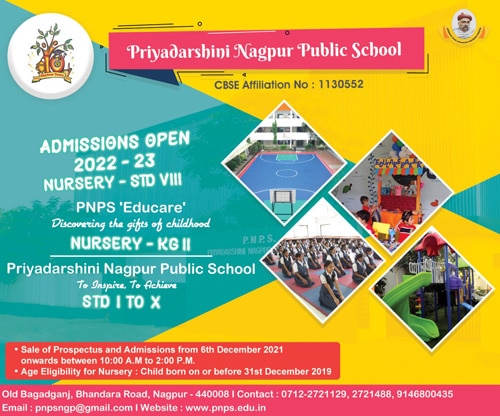 "Pawar saheb has not given a clean chit to anybody. The NCP insists on a JPC probe in Rafale deal and demands that the price of the fighter jet be made public," Patel told mediapersons here.
About the implications of Anwar's resignation for the NCP, he said, "The party doesn't get impacted just because somebody joins it or leaves it."
"It is sad to note that after working with us for so many years, he (Anwar) decided to quit without even informing us. It is very surprising because he has based his decision on an interview by Pawar to a news channel," Patel said.
Meanwhile, NCP MP and Pawar's daughter Supriya Sule said it was "disappointing" that people have not heard Pawar raising three key questions on the Rafale deal.
"What is the justification for a 300 per cent price increase from Rs 526 crore to Rs 1,670 crore which potentially could be a significant loss to the exchequer (sic)?" she tweeted.
"If such doubts have been raised and the government is so confident, then why are they shying from setting up a JPC?" Sule said in another tweet.
She also said when the BJP raised both price and specification issues during the Bofors allegations, "why are they hiding behind artificial justification of secrecy of agreements vis-a-vis both commercial price and offset agreements."