Nagpur: Bhartiya Janata Parety's senior Member of Parliament, Shanta Kumar's letter written to BJP president Amit Shah has created tremor in the party organization.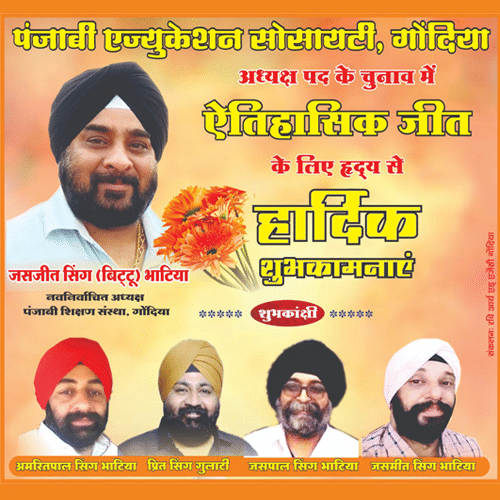 In his letter he has clearly pointed out the Vyapam Scam has maligned the image of party and its leaders' heads are drooping down with shame. He has directly referred to the government in Rajasthan and Maharashtra, and demanded that like Lokpal, an Ethics Committee should be constituted in order to keep a watch on the leaders sitting in the ruling government.
Shanta Kumar has very candidly said, "We have come to power respectfully and formed our government at the Centre. When we were celebrating the successful completion of one year's excellent governance, an eclipse caught us. People have started raising their fingers at us from Rajasthan to Maharashtra, and Vyapam scam of Madhya Pradesh has put us to utter shame." Kumar circulated the copies of his two-page letter, dated July 10, on Monday, July 20, and his letter is posted on his social account as well.
Former Chief Minister of Himachal Pradesh and now sitting MP Shanta Kumar has not come out with his such a gesture for the first time. Prior to this, he had written letters, exposing the dark side of Gujarat riots and corruption committed by B S Yediyurappa.
It may be mentioned here he was asked to resign the post of a Union minister from the then Atal Behari Vajpayee government in year 2003 for making his candid statements on Gujarat riots.