Nagpur: Shankaracharya Swami Swaroopanand Saraswati, who was on a private visit to city, on Thursday said there is no need of caste based reservation in the country. "Providing reservation to any community on caste basis amounted to weakening of that community. In fact, country would not progress unless caste-based reservation system is abolished," the seer stated.
Shankaracharya Swami Swaroopanand Saraswati was speaking to media on Thursday. "The reservation issue has gripped the nation. However, one should ponder over how it could be resolved. When Maharashtra has a Brahmin Chief Minister then the Maratha community should not target him for reservation. The demand for Maratha reservation is in fact a vote bank politics. In Haryana, Jats have hit the streets for reservation, Gurjars in Rajasthan, Patels in Gujarat and now Marathas in Maharashtra. All castes are fighting with each other. The first Prime Minister Jawaharlal Nehru had opined that the caste-based reservation would be a big mistake, the Shankaracharya said and demanded abolition of caste-based reservation.
"Decisive" war against Pakistan must:
"India now should wage a decisive war against the arch enemy Pakistan. The surgical strikes by Indian Army should have been conducted long back. It is time the Prime Minister went for full-scale war with Pakistan of course will full preparations. The decisive war is necessary to smash the Pakistan problem once for all," was the candid opinion of Shankaracharya Swami Swaroopanand Saraswati.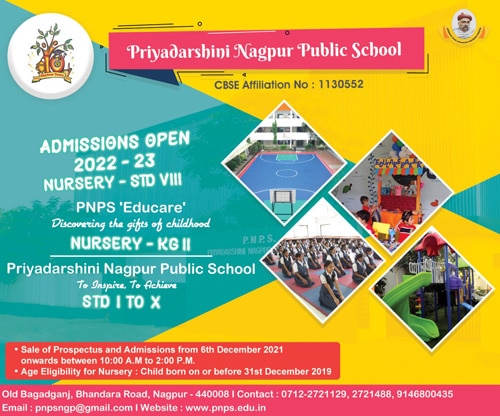 Ramayan, Mahabharat in educational courses:
The Puri seer stressed the need for inclusion of lessons of Ramayan and Mahabharat in academic courses across the country. Images of Ramayan and Mahabharat features in the original copy of Indian Constitution. Koran is taught in Madarsas, lessons on Bible are taught in Christian schools but no lessons on our religion are taught in Hindu schools. This should end. Ramayan and Mahabharat should also be included in school courses, Shankaracharya Swami Swaroopanand Saraswati demanded.