Nagpur: The State Energy Minister and Guardian Minister's "rhetoric" that he will make the "Ganga of development" (Vikas ki Ganga) flow through his constituency is turning out be nothing but an exercise of minting money in more ways than one. The two state-run departments – Mahagenco and PWD – are "playing in the hands" of the minister and spending (read wasting) money on "useless" works and enacting "Vikas ki Ganga" drama. In fact, the "vikas" is being done for the minister and his "dear" contractors at the expense of funds of Mahagenco and Public Works Department!!
A canal of Irrigation Department flows just beside the Koradi Mandir. At the very place, the PWD constructed a cement road, of course, without the permission of Irrigation Department. This cement road would always pose sorts of hazards to those who are using it. If a vehicle owner tries to overtake or race it speedily the possibility of the vehicle "resting" in the canal could not be ruled out. And many such mishaps have occurred, too, in the past and still continue grab headlines.
Now, a tender worth crores too has been floated to cover the canal. Koradi Power Plant adjoins this narrow road. This is very sensitive area. But an internal road for general use was constructed in the sensitive area at a cost of crores of rupees. On the other hand, norms permit any kind of construction only for use and interest of Koradi Power Plant. For construction of this "illegal" road, the PWD coughed up around Rs 2.5 crore and Mahagenco Rs 40-50 lakh.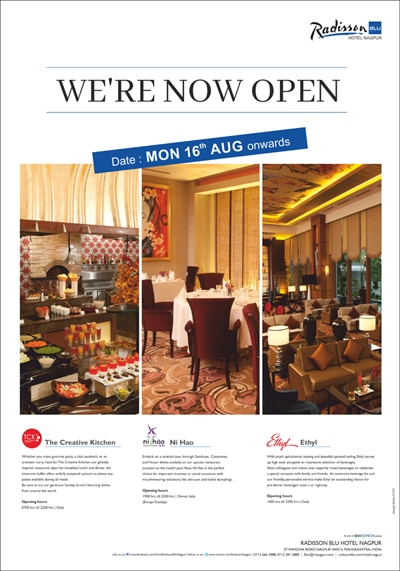 On the other hand, the local BJP men encroached huge lands of Irrigation Department situated on the road going towards Koradi Temple from Chhindwara Road. The leaders built 'pucca' structures and some even built temples on the encroached lands of Irrigation Department.
Similarly, on the initiative of the Energy Minister, a Rs 20 crore tender was floated for garden and beautification work in the premises of Koradi's new extended power plant. A contractor "close" to the Minister was awarded the contract and the headquarters of Mahagenco in Mumbai "played a crucial role" in the deal.
– Rajeev Ranjan Kushwaha ( rajeev.nagpurtoday@gmail.com )