Nagpur News.
The motto of scholarly authorities of Rashtrasant Tukdoji Maharaj Nagpur University (RTMNU) appears to be: "Never learn lessons from the past mistakes." And let the students suffer. Let the image of once proud institute get tarnished over every crucial issue of interest. The list of examples is endless if one were to scan the record of past few months.
Now, the admissions to undergraduate courses in RTMNU have started. The University's admission process and its data collection work will be done on 'Online-E Facility' software by MKCL, again.
MKCL is the same company which last year had backed off from its given work and had not completed pending works assigned to it. Prominent among them were assigning Log-in IDs to the students.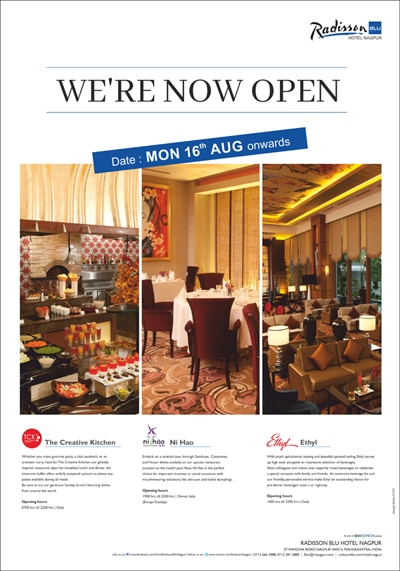 RTMNU had also taken a severe beating at the hands of irresponsible MKCL and had to face difficulties during winter 2013 examinations. The MKCL had stopped its services to the varsity midway. RTMNU had to take services of PROMARC at that time and exams were held on time. The bone of contention for stoppage of work by MKCL was said to be the pending bill of Rs 3.60 crore against RTMNU which it didn't clear.
The RTMNU's contention in not releasing the pending bill amount was that MKCL is not completing its services properly.  A committee under former Pro-Vice Chancellor Dr Mahesh Kumar Yenkie was formed to look into the matter. According to information, nothing concrete has been done in this regard as yet.
Now, even after knowing the shady style of working, why MKCL again got its contract extended is beyond imagination of any sane person. On the other hand, PROMARC might also been interested in this contract and run the affairs even though PROMAARC's payment is also pending. But it did not stop its services to the university.
The slipshod handling of vital issues is bound to raise many an eyebrow but for concerned RTMNU authorities it is yet another issue to be sneered about.