On June 10, evening, Two tripping's of 1.20 hr. affected Water supply of West, South-West and Central Nagpur

Nagpur News : Power breakdowns, excessive tripping's at Pench-1, II, & Ill Water Treatment Plant (WTP) at Gorewada by power distribution company SNDL has been depriving citizens of West, South-West and Central Nagpur of precious potable water supply and it has become common phenomenon in these summer days.
On June 10 (Tuesday) evening and June 11 (Wednesday) morning , once again citizens residing in these areas faced similar hardships as they received restricted or low pressure and at some areas no potable water supply for the entire day. Thanks to another major power breakdown on June 10 evening at Gorewada (WTP's) for almost 1.15 hours (from 7.50 pm to 09.05 pm) by SNDL.
Sources informed that at upper Sub Station of SNDL, one jumper on Y-phase has been blown out at about 7.50 pm and the power resumed at 9.05 pm. The power further tripped at 10.50 pm and resumed at 10.55 pm.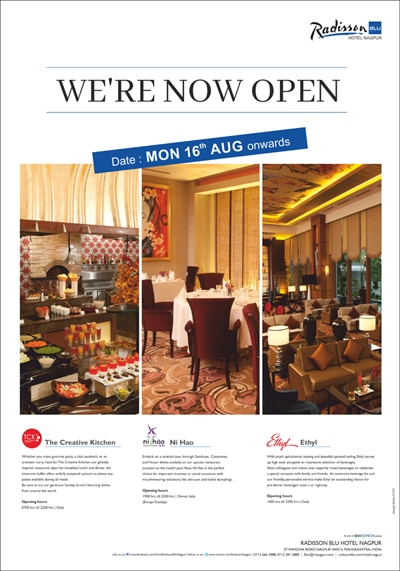 Recently on June 6 and 7 respectively, all WTP's at Gorewada faced tripping's from SNDL, on June 6 , tripping of 20 minutes (from 18.15 hrs to 18.35 hrs) while on June 7 , a 10 minute tripping (from 18.30 hrs to 18.40 hrs).
Though the tripping period was only for 10 & 20 minutes but due to tripping, the water levels of ESR's which were under supply at that period was reached its lowest levels and supply was badly affected in the following areas and its post effects remains on those areas whose supply period is after the tripping period i.e in evening hours after 6 pm.
Normally after a small tripping of even a 5 minutes and after restart of pumping to reach the required flow rate of water from the feeder main pipelines it will take more than two & half hours period after the pumping was restarted.
It may be mentioned here due to such excessive power tripping's by SNDL citizens are facing problems and are compelled to live with either restricted or no water supply.