Nagpur: The shabby affairs being run by top bosses in Nagpur Municipal Corporation (NMC) robbing the Fire Brigade prospects of possessing sophisticated Turntable Ladder (TTL) or snorkel for firefighting operations in the city. At the same time, the indecisive babus are putting the citizens of this rapidly growing city at peril as a major inferno at high-rise building could wreak havoc with lives and property.
The dream firefighting machine is turning out to be a dream for NMC and citizens as well as the purchase of the TTL was proposed in 2008-2009 and the approval was granted in 2010-11. Subsequently, tenders were floated and after due process it was decided to buy the firefighting machine from an Austrian company. But till to date, the work order is not issued and the concerned file now lying in cold storage or gathering dust at tables of a top functionary in the civic body apparently for obvious reasons.
According to sources, the tender process to purchase the state-of-the-art Turntable Ladder from an Austrian company has been completed. The machine is likely to cost approximately Rs 7.50 crore. Rs 5 crore for the machine itself and additional Rs 2.50 crore for importing it and other taxes. The company has reportedly has even agreed to supply extra parts of the TTL worth Rs 30 lakh for Fire Brigade following hard bargaining by the Municipal Commissioner.
According to the Fire Brigade chief, the concerned file was sent to the Standing Committee a week ago for issuing work order. Earlier, the file was lying with office of the Municipal Commissioner. However, the sources said that the file was sent to Standing Committee a fortnight ago. Two meetings were held but the agenda missed the subject. And the next meeting too is likely to witness no subject listed on the agenda.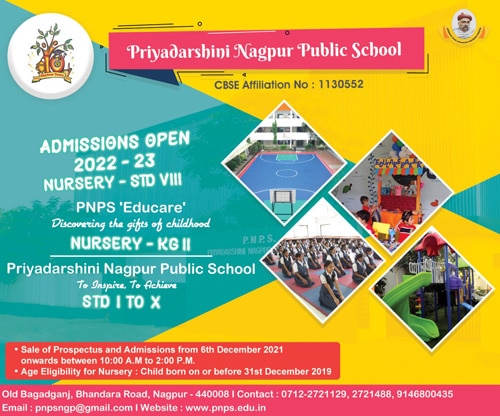 Sources privy to NMC affairs said that the vital file is in the possession of Mayor but is not moving further for "heavy considerations." And there could be more elements eying the share in the pie. Previously, Archana Dehankar, Sandeep Joshi, Dayashankar Tiwari and Kishore Dorle had strived hard to go through the deal. For this very reason, Kishore Dorle was not allowed to become Chairman of Fire Brigade Department Committee.
The Austrian company could provide the Turntable Ladder to NMC in a period of at least nine months once the work order is passed. But, it seems, the "extraordinary considerations" are playing heavily in the minds of all those concerned who are supposed to pass the work order. At the moment, the game of passing the buck is being played. Until then the Fire Brigade and the citizens have to only dream of the state-of-the-art 42-metre Turntable Ladder.