Nagpur: Bahurashtriya Chhat Vrat Sanstha distributed 'pujan' material to devotees, assembled at Ambazari Lake Ghat. It included supa, 5 types of fruit, coconut, odhani, sugarcane and other things.
The things were distributed jointly by Sanstha executive members Naval Kishor Prasad, Devendra Kumar, Arunkumar Singh, Gopal Paswan and Arvind Jha.
There have been raised 32 ghats with iron-grills to facilitate the safety and convenience of devotees, and large size pots have been provided for dumping 'nirmalya' (waste material of puja).
Decoration and appropriate lighting arrangement are adding to the beautification of the occasion.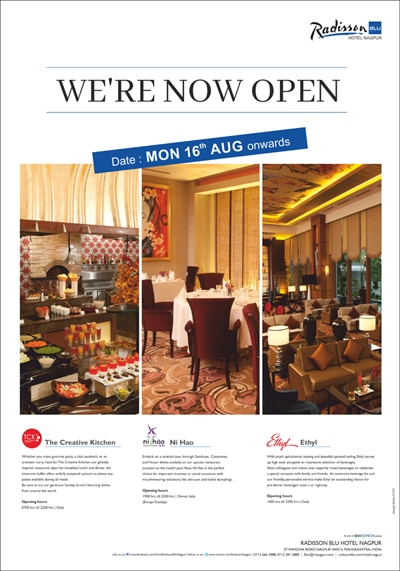 The 'ardhya' (ritual offering of water) will be offered setting Sun (Astanchalgami) on Nov 17 and rising Sun (udayanchali) on Nov 18.