A right mix of "Naughtiness, Sultriness and Sheer talent"- Poonam Pandey, shot to fame due to her sheer talent that captured audience's attention, with her world cup controversy, followed it up with Nasha and now sexy siren is all set to rock the silver screen with yet another Sexual yet Graceful Intense Drama in 'Helen'.
"Helen" movie and character is exactly like Poonam, both are notoriously famous for bringing Seduction, Intimation and sublime sexuality forward and as Ajit Rajpal puts it, "She will surprise everyone with her acting skills."
Writer-director Ajit Rajpal, who is solely responsible for guiding this little trouble maker, Poonam, he penned Nasha for her and now he will establish her acting prowess with "Helen".
"For Nasha, I was seeking a 'hatke!!' face as that was the demand of the script. Poonam Pandey has that X-factor which hits you" says Ajit.
"I've been tracking her progress in the entertainment world and I can say that she hasn't been fully explored yet. Her talents haven't been tapped. She is just 22-23 and she has lot of time to reach the top level" says Ajit.
"Viewers are invariably excited about fresh faces and Poonam is exactly the kind of talent they are extremely curious to know more about." Added Ajit.
Ajit wrote Nasha, but never got to direct it, but now, he made sure that he not only write the script but also direct it.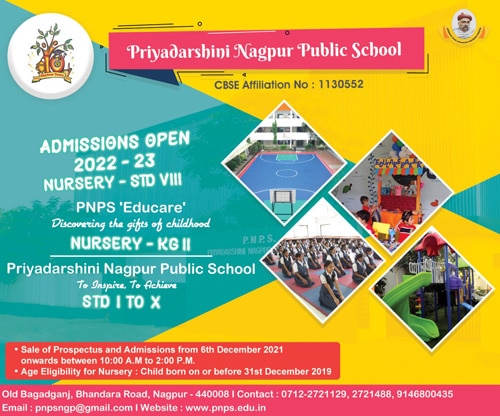 "I was creative director in "Kay Sera Sera" and I wrote "Jab Mil Baithenge Teen Yaar" with Kabir Bedi and also was the project designer for "The Shaukeens" and then I wrote "Nasha" but due to non-creative ends, I wasn't too happy about the way movies made it to "Silver Screen". So with Helen, I made a condition, If I am writing it, I will directing it" says Ajit.
"Creative interference into a writer's work from producers and directors has propelled me to turn director so that they don't ruin my work." says Ajit.
"When a title like 'Helen' is married with Poonam, it automatically creates curiosity and entertainment. I'm confident that Poonam's career will be completely transformed after Helen. The way she is working right now, I have no doubts that a few years down the line, she will be someone who everybody will be looking forward to work with" says Ajit.
"The film is scheduled to go on floors in June and the entire cast and crew including Poonam is excited to start shooting for the film." says Ajit.
'Helen' is directed by Ajit Rajpal to be produced by Vipin Medhekar and Suresh Nakum under the banner The World Networks.