Sexual assault case filed against actor Jeetendra by his cousin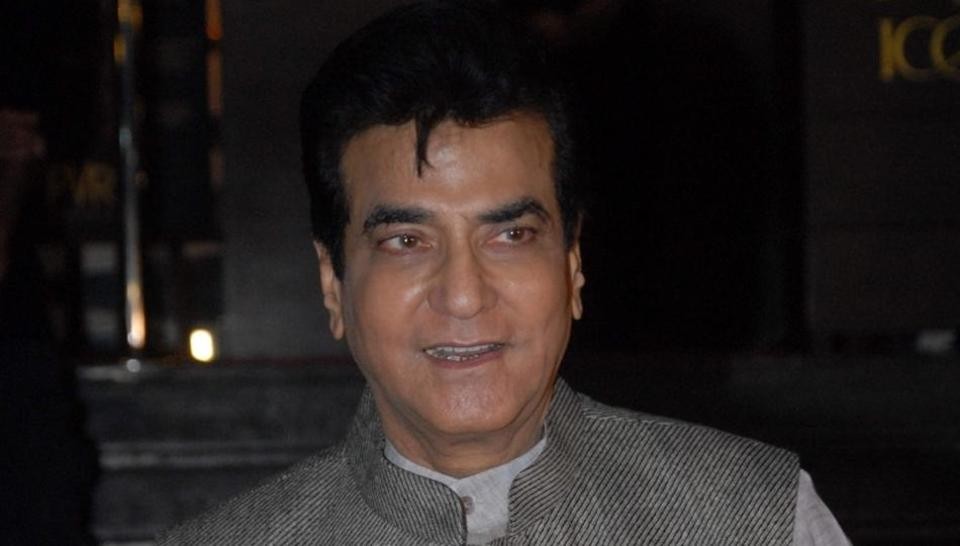 A case of sexual complaint has been filed against veteran actor Jeetendra by his cousin who has claimed that the Bollywood actor had sexually abused her when she was 18 years old. According to his cousin, the alleged case of sexual harassment happened when she was 18 years old while Jeetendra was 28 years old, a year older to her. The complaint was filed in Shimla, Himachal Pradesh on Wednesday. According to reports, the victim decided to file a police complaint after the demise of her parents, who would have been heartbroken, had they got to know about the sexual abuse by Jeetendra, their nephew.
As per the complaint, the victim revealed that Jeetendra took her father's permission to take her out to a film shoot. He later took her to a hotel room where at night, being in an intoxicated state, the actor forced himself upon her while she tried to fight back. The victim wants closure and justice for the mental trauma she suffered for years after the alleged abuse. Considering that Jeetendra, the accused, is rich, powerful and politically well-connected, the victim and her family have requested the media to keep their identity a secret, according to the law.