Nagpur: The social security department of crime branch raided a flat at a posh colony in Manish Nagar and busted a flesh trade tracket being operated for over 9 months. The cops have arrested a woman operating the den and also detained two college girls from the spot. The accused woman has been identified as Kalpana Ashok Manchelwar, 40, resident of Shridhar Apartment in Manish Nagar.
The cops received a tip off that Kalpana has been running sex trade at her apartment. She had allegedly lured few college girls into this profession by offering money. The police sent a dummy customer who alerted the cops as he got the deal struck.
The police immediately raided the flat and caught the woman in the act.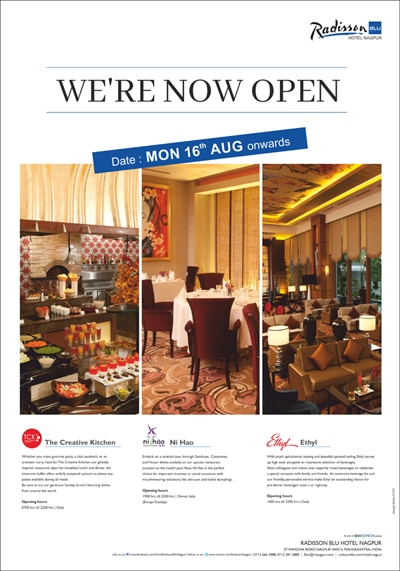 Kalpana has been booked under PITA act. The raid was conducted as per the directives of DCP Nilesh Bharne and ACP Sudhir Nandanwar.