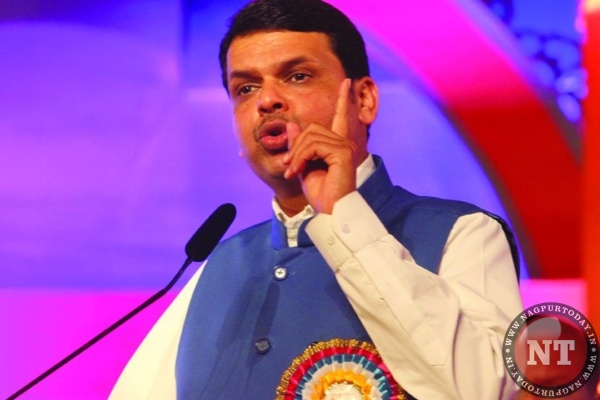 Nagpur/Mumbai: Chief Minister Devendra Fadnavis, while welcoming former Nationalist Congress Party (NCP) legislator Niranjan Davkhare to the BJP fold, said that many leaders from various parties in Maharashtra are in the line to join the Bharatiya Janata Party soon.
"Just wait and watch. A number of leaders are enthusiastically queuing up to join the BJP. Names cannot be revealed at this time," Fadnavis said while talking to media persons in Mumbai. After Davkhare, a Mathadi labour leader and another NCP legislator Narendra Patil is likely to embrace the saffron party.
The Chief Minister further said that the BJP was always ready to accommodate people who were doing good work for the people and society and the entry of a youth leader like Davkhare would be an asset to the party.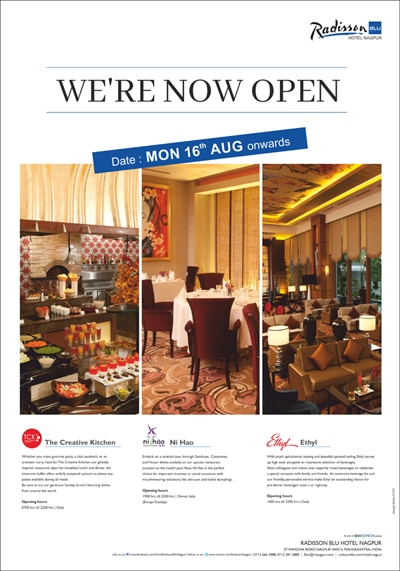 Niranjan Davkhare is the son of the late NCP leader Vasant Davkhare, who was among the closest aides of party President Sharad Pawar, and a former Deputy Chairman of the Upper House, besides holding other important posts.