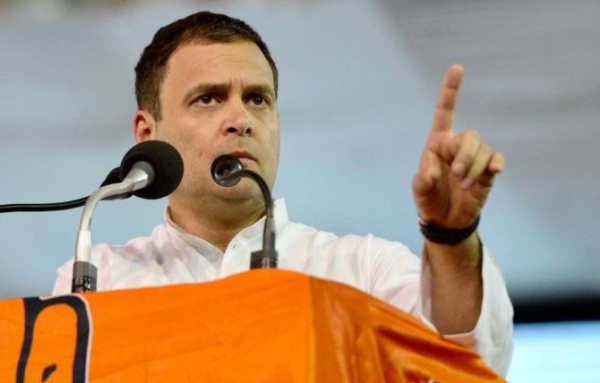 New Delhi: A hat tip to the Congress Party's social media head, Divya Spandana for taking the PM's initiative of a fit India and the now trending #FitnessChallenge and tweaking it to the party's advantage. Spandana, who, manages Congress President Rahul Gandhi's Twitter handle @RahulGandhi, tweeted,
"Dear PM,
Glad to see you accept the @imVkohli fitness challenge. Heres one from me:
Reduce Fuel prices or the Congress will do a nationwide agitation and force you to do so.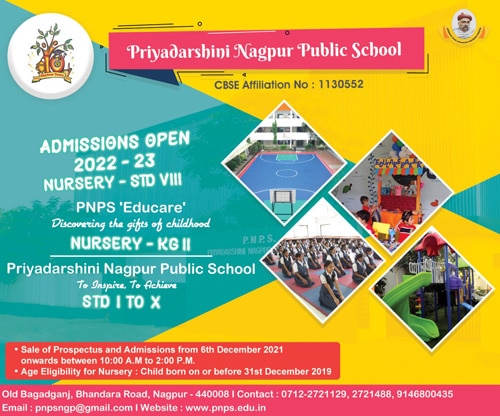 I look forward to your response.
#FuelChallenge."
To bring you up to speed, India captain Virat Kohli challenged Prime Minister Narendra Modi in an online fitness dare, which the PM accepted and promised to post a video of his workout regimen.
The initiative, called the 'Hum Fit Toh India Fit' challenge, was started by Sports Minister Rajavardhan Singh Rathore, who posted a short video of himself doing push-ups.
"Challenge accepted, Virat! I will be sharing my own #FitnessChallenge video soon," Modi tweeted from his personal handle.
The Congress has been attacking the government over the unpredented fuel price hike.