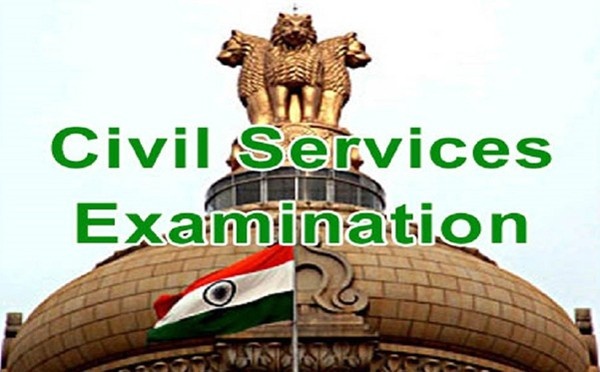 Nagpur: The Union Public Service Commission (UPSC) is all set to conduct the Civil Services (Preliminary) Examination on June 3, 2018. The exam is a common gateway for all candidates applying for Civil Services Examination comprising a list of 20 services. The entrance exam acts as primary mechanism for Civil Service (Main) Examination which will start from October 1, in which the marks will not be counted for final ranking but will act as a screening test for the students to go on to the next level.
Every candidate is permitted six attempts for the exam.
The competitive examination comprises two successive stages: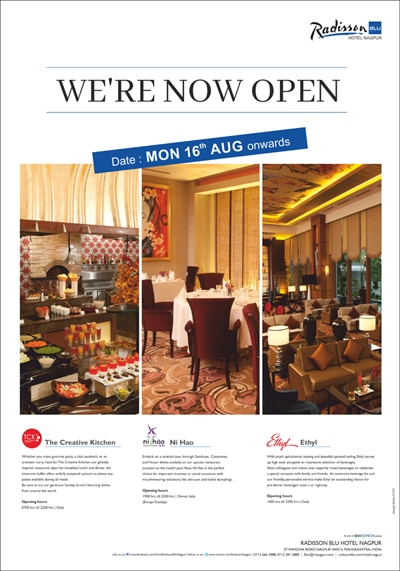 (i) Civil Services (Preliminary) Examination (Objective Type) for the selection of candidates for Main Examination; and
(ii) Civil Services (Main) Examination (Written and Interview) for the selection of candidates for the various Services and posts.
Age Limit:
A candidate must have attained the age of 21 years and must not have attained the age of 32 years on the 1st of August, 2018 i.e., he must have been born not earlier than 2nd August, 1986 and not later than 1st August, 1997.
Syllabus for Civil Service Preliminary Examination 2018:
The Preliminary exam comprises of two papers 200 marks each (General Studies Paper 1 and General Studies Paper 2). The questions will be in the format of multiple choice and objective type.
"UPSC 2019 Notification Released check out here https://upscbuddy.com"
Paper 1 – General Studies:
Current events of national and international importance.
History of India and Indian National Movement.
Indian and World Geography – Physical, Social, Economic Geography of India and the World.
Indian Polity and Governance – Constitution, Political System, Panchayati Raj, Public Policy, Rights Issues, etc.
Economic and Social Development – Sustainable Development, Poverty, Inclusion, Demographics, Social Sector initiatives, etc.
General issues on Environmental Ecology, Biodiversity and Climate Change – that do not require subject specialization General Science.
This set of paper 100 questions will be asked in duration of 2 hours, each question will have four choices out of which you should pick the correct answer. Each incorrect answer would cost you 1/3rd of the marks allotted to that question. The marks of Paper 1 will be counted for qualifying to the next round for Mains (written) exam.
Paper 2 – Aptitude Test Civil Service Aptitude Test (CSAT):
Decision-making and problem-solving
General mental ability
Basic numeracy (Class X level), Data interpretation (charts, graphs, tables, data sufficiency etc. – Class X level)
Comprehension
Interpersonal skills including communication skills;
Logical reasoning and analytical ability
This set of paper is dynamic in nature, although it is only for qualifying and the marks will not be included in the merit list yet it is mandatory for the candidate to score minimum 33 per cent in this paper to qualify the Prelims exam. There will be four options for every question and each incorrect answer would cost you 1/3rd of the marks allotted to that question.
The question papers are set both in Hindi and English. Blind candidates are allowed extra time of twenty minutes for each paper.
Every year the qualifying candidates who qualify the Prelims Exam are about twelve to thirteen times of the total of the approximate number of vacancies that has to be filled in that year in the various Services and Posts.
It is mandatory for the candidate to appear in both the papers of Prelim exam to be qualified for the evaluation purposes. The candidate will be disqualified in case he or she appears in only one paper of the Prelims exam. After the evaluation the qualifying candidates will then appear for Civil Service (Main) examination.
Minimum Educational Qualifications:
The candidate must hold a degree of any of Universities incorporated by an Act of the Central or State Legislature in India or other educational institutions established by an Act of Parliament or declared to be deemed as a University Under Section-3 of the University Grants Commission Act, 1956, or possess an equivalent qualification.