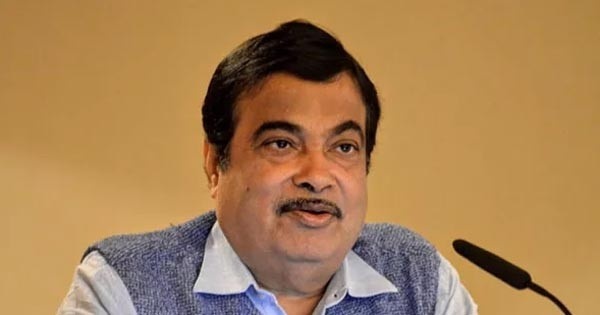 Nagpur: During a programe here today some people in crowd tried to create disturbance in between Union Minister Nitin Gadkari's speech by raising slogans about separate Vidarbha.
Later police pushed out these protesters and Gadkari resumed his speech. The incident took place during a reconciliation of Broadgadge Metro program.
After the Memorandum of Agreement, Gadkari started to speak when suddenly some people sitting in the audience started shouting and demanding separate Vidarbha. The organizers immediately moved them out of the auditorium.