Nagpur: The Maharashtra government, MahaMetro and the Indian Railways on Monday signed a Memorandum of Understanding (MoU) with to connect Nagpur with Wardha, Bhandara, Saoner, Katol and Ramtek through metro trains.
Railway Minister Piyush Goyal, who was present during the signing of the MoU, accepted a suggestion put forth by Maharashtra Chief Minister Devendra Fadnavis to develop a parallel high-speed railway corridor to the Samruddhi Mahamarg between Nagpur and Mumbai.
The CM also suggested that the proposed high-speed railway corridor can be directly connected to Jawaharlal Nehru Port Trust (JNPT) for quicker freight transport.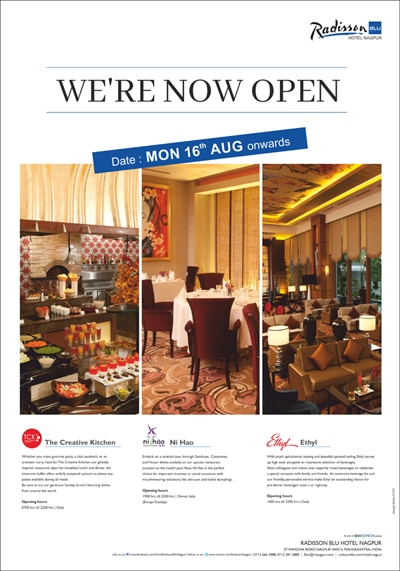 Goyal, praising the idea of connecting the cities with Nagpur through metro, said the Indian Railways will replicate the model in other parts of the country if it succeeds in the state. Addressing the event, Fadnavis said the new corridor will provide quicker transport of both goods and passengers across the state.
In the new train corridor, broad gauge metro trains will replace the existing passenger trains operating between these destinations. Minister of Road & Transport Nitin Gadkari, addressing the event, said the new service will benefit the people by lowering the transportation cost and also reduce pollution and risks of accidents.