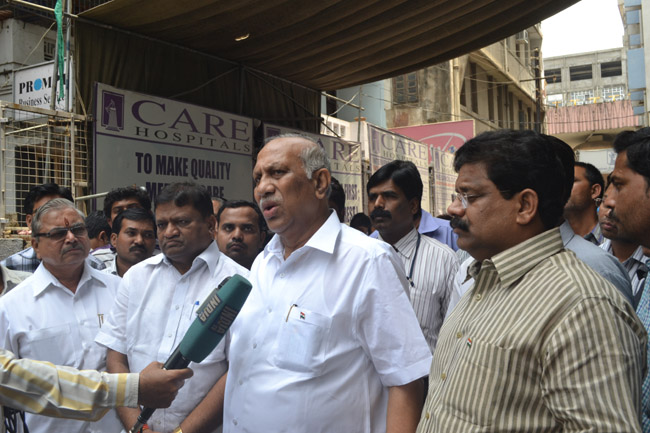 Nagpur News: The four-year-old rape victim is still struggling for life in Care Hospital. Doctors informed that no improvement has been seen in her condition and is still unconscious. "All tests have been done and due to insufficient supply of oxygen to her brain, she's still unconscious," said Ashok Tank, Care Hospital.
The four-year-old minor was kidnapped and then raped on April 17 in Seoni, Madhya Pradesh. Accused Firoz Khan lure the kid to buy chocolates and took her with him. Khan along with another accused Rakesh Choudhary raped the girl and threw her in the farm land. Her parents discovered the girl in the farm in unconscious state. They rushed her to a local hospital. The girl was shifted to Nagpur on April 20 after her condition started deteriorating.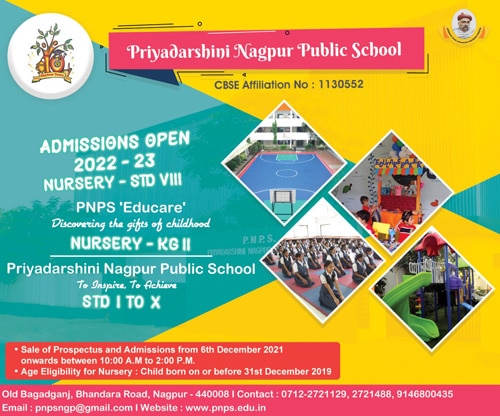 Accused Rakesh Choudhary has been arrested while another accused Firoz Khan is still at large. Madhya Pradesh Government has announced a cash prize of Rs One lakh to the person informing about the accused Khan.